Sometimes in life you can feel like you at a standstill, but never feel like your alone – throughout my early to mid tweenties i felt like this several times and still sometime feel like this. I honestly think it has a lot to do with comparison – comparing my life to other people's life – and i don't want that to be my life anymore. I really don't want to compare my journey to others. You shouldn't feel like life is a race cos it isn't, i have to continously tell myself this. Feeling like your life is at a standstill can be super hard…trust me, i've been there and still battling it.
Every couple of years my priorities have changed and I start to want more and more, which naturally leads me onto trying to achieve goals. But when they don't happen within my timescale, I end up feeling like I have failed or I am just waiting for something that is never going to work out – it can be hard and discouraging!
So in today's blog post, I want to share just some of the truths about being at a standstill in life, and share my thoughts on things that are happening right now in my own life and most probably so many others.
FEELING A STANDSTILL CAN MEAN YOU HAVE TIME TO REFLECT
There has been time when I've been in a job that i just want to get out of quickly, and I'm still in a job that I hate but i'm hopefully that during 2022 i will find a job that i don't mind getting up for and feel like i've achieved something positive.
Back if you really reflect on your life and what you have – years back you probably wanted what you have now? And you probably didn't think it would be possible either. Here you are living the dream. How amazing is it to think about!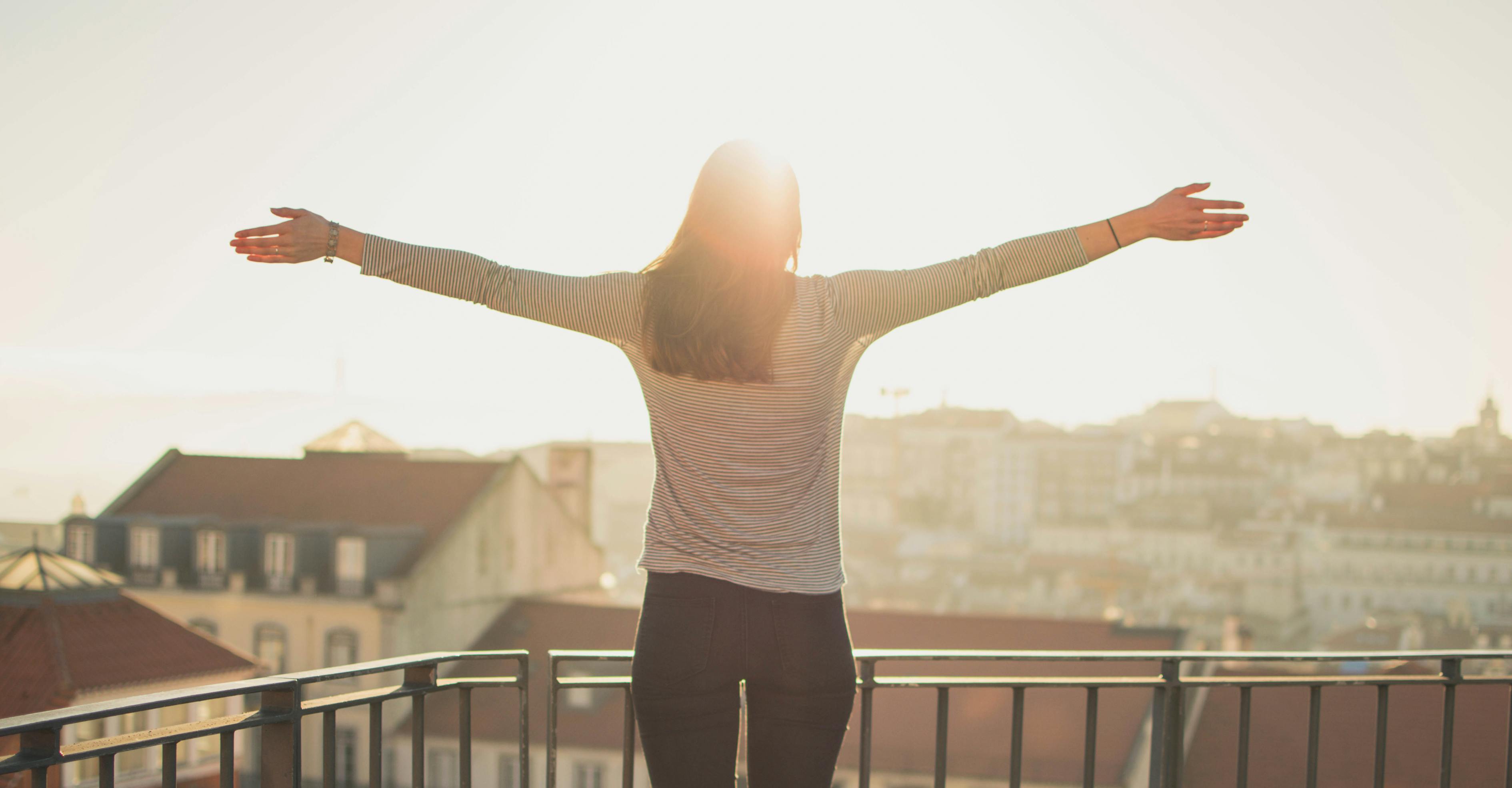 WAITING DOESN'T MEAN IT WON'T WORK OUT
When your are in the season of waiting for something it can feel like it's taking years and year, you can also feel like your time will never come – waiting for a promotion at work, you soulmate or to have a baby. But just because you are having to wait for something, doesn't mean that it will never work out for you.
I have had to continously say to myself that things will happen when it's mean to happen, but that still doesn't make the whole waiting game any easier. Be realistic, you won't have everything that your heart desires but that doesn't mean you can set goals. Everything that is meant for you, will finds it way to you.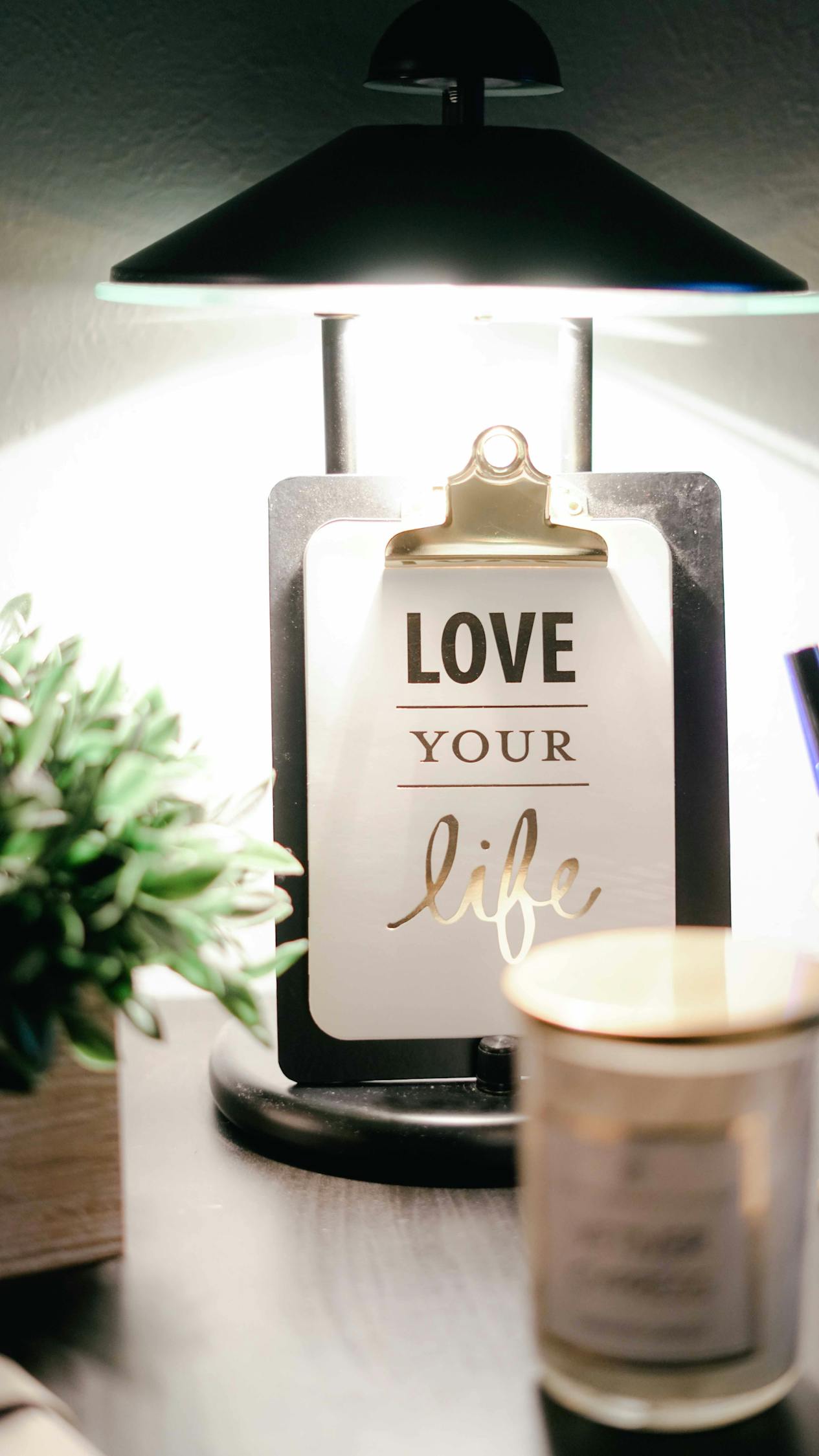 REMEMBER IT WON'T ALWAY BE LIKE THIS
One important thing to remember is that this period in your life ' that standstill', it won't alway be like this. You will not alway feel like your constantly waiting for things to happen, but do remember that be content with whatever ever stage you are at now…life is too short. Something good or bad could be round the corner, you won't alway expect it or thought that it would ever happen, but things do happen…. things happen for a reason. You won't alway feel like this.
I often feel like my life is going that way think it should be going. I feel like my life is at a standstill and isn't where i want to be. But when i reflect, and remind myself to be thankful for the journey that i'm on, i think about how much i've actually achieved and often learn so much more about myself through the process.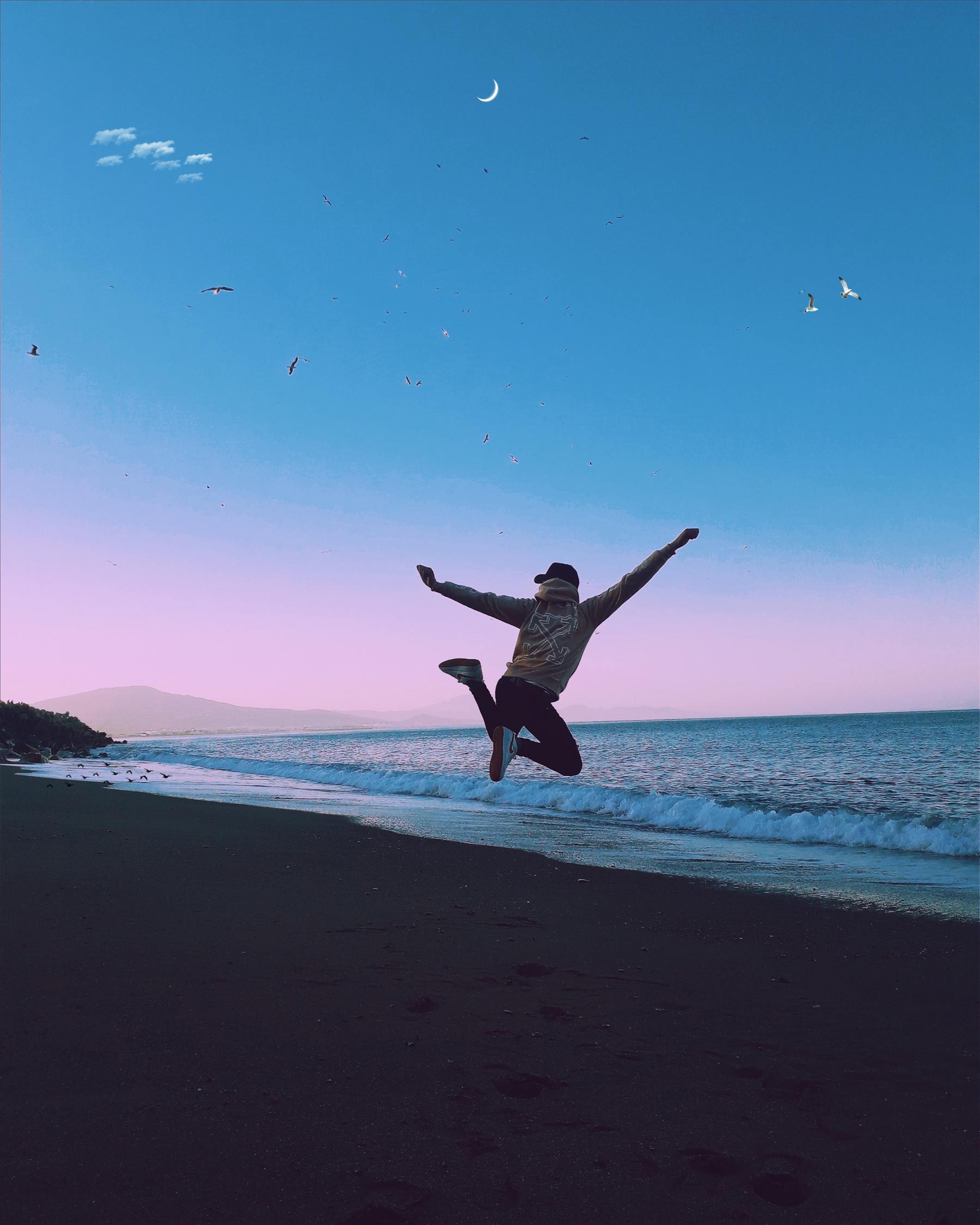 DO YOU FEEL LIKE YOU'RE LIFE IS AT A STANDSTILL? WHAT KIND OF THINGS DO YOU DO TO HANDLE YOU FEELS?