Not a big fan of the traditional boozy mince pie recipe, well I've got you covered. Here is how you can put a spin on the old classic. Whether you love'em or hate'em, Christmas isn't Christmas without the humble mince pie.
Back in the Middle Ages, the traditional mince pie was a rectangle savoury pie shaped, and stuffed with either lamb or mutton- it repented the shepherds and spices for the wise men. But nowadays, you don't have the Tudor palate, since we have generally dropped the meat out of the recipe, even if we do still call the fruity filled mince meat.
If that still doesn't interest you to become a mince pie biggest fan, then here is a spin on the old classic. You can chop and change the ingredients to taste.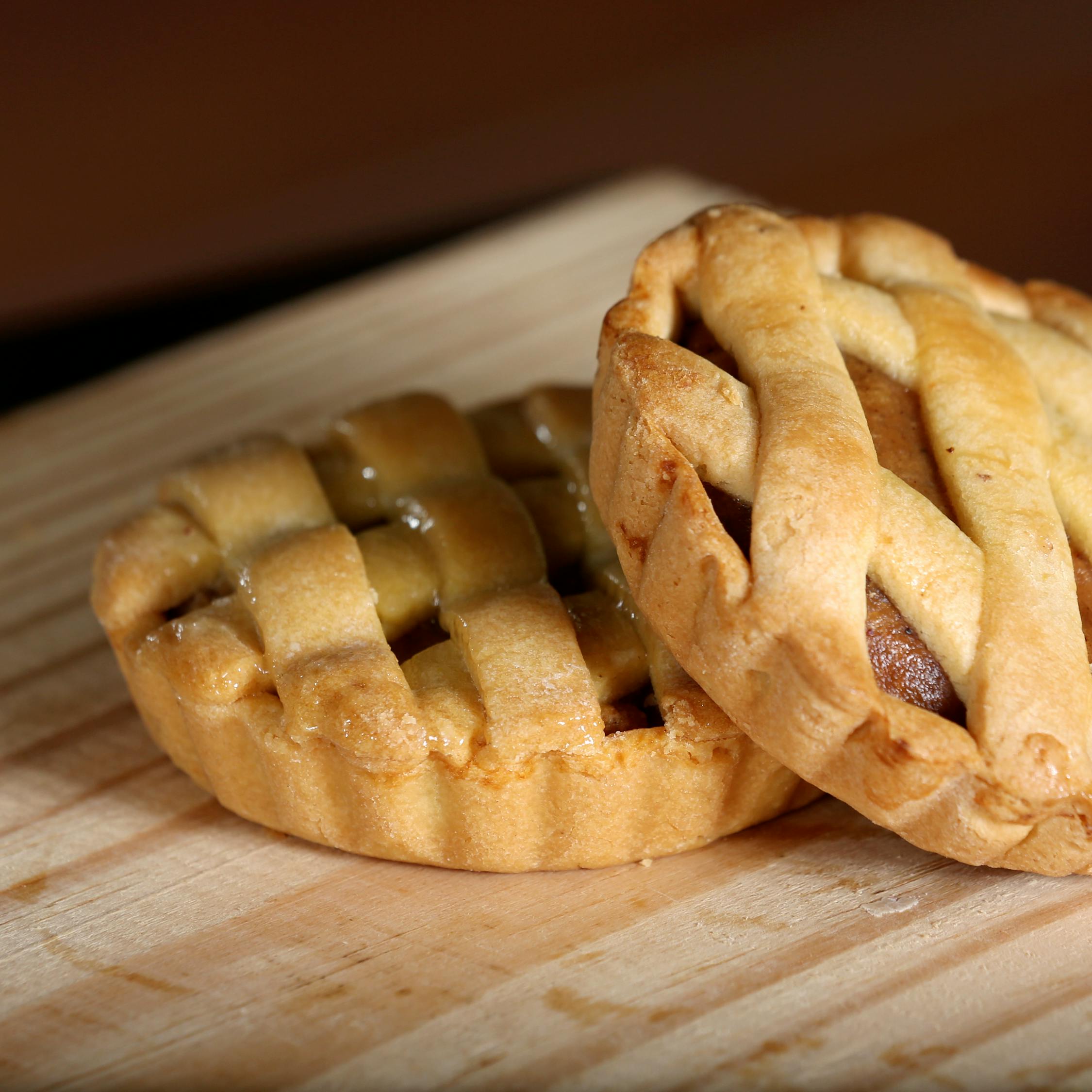 Strawberry, Apple and Rhubarb Tart