For most, working from home is now a full-time thing and you you;re probably a little bit over it. At first the novelty of midday shower and pyjama-bottomed Zoom calls were great, but now after four long months of it, your might more than ready to play footsie with your colleagues again. 
So if you're missing the office culture, i've pulled together a few tv shows and films to see you through until that much needed workplace reunion comes around.
Ugly Betty
Fresh out of college and lands the role of assistant at Mode magazine. Thrust into the superficial world f models, bitchery and office backstabbing, she faces many highs and lows along the way but ultimately, this is a series about the triumph of the underdog. 
The Intern
Ben Whittaker played by Robert DeNiro, a seventy-year-old retired, bereaved man who applies to a senior citizen intern program at a fast-growing fashion start-up.  He tidies his boss' desk and always carries a handkerchief in his pocket at all time, just  in case YOU need it. It's heart-warming stuff. 
The Office
Even if you've watched the American version or the original British version, the crew and their hilarious 9-5 misadventures will sure to fill your computer chair void. 
Silicon Valley
Data compression algorithm…hardly sound fun let alone watch a TV show about it. But you've really got to hand it to these socially awkward IT-nerd, they'd certainly make you Mondays better and whats even better, is that they'd know exactly what to do when the Wi-Fi has a breakdown.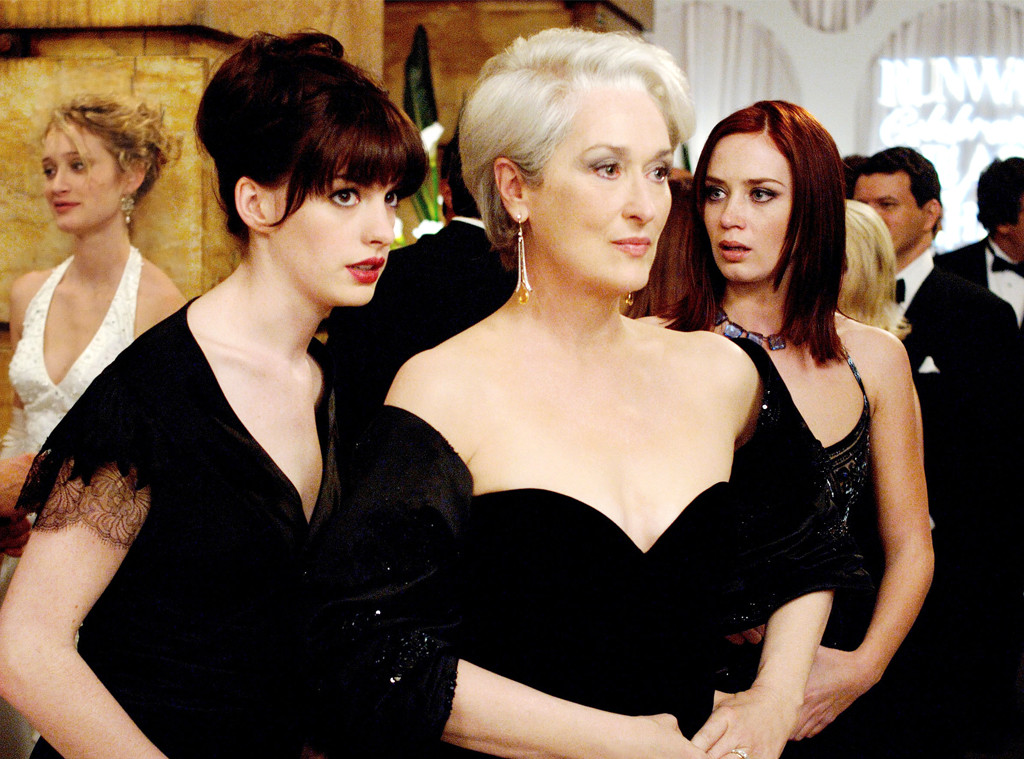 The Devil Wears Prada
Meryl Streep's the ruthless Cruella de Vogue Editor and Anne Hathaway's the dowdy, wide-eyed assistant – together they make an unlikely powerful team in the end. It's a Classic. 
What are you missing most about being in the office?