With the christmas haze already began, which it feels like everything is a blur – mince pies for breakfast and midday bath's, just because you can. Come on, who doesn't love a relaxing bath? or even wanting to esacpe discussion over who opened the cheese and crackers before boxing day, which is starting to become more and more essential.
So look no further than the following podcast that are perfect for a chilly morning walk that will smash your 10k steps for the day, in next to no time – Ideal for all the christmas food your going to digest throughout the day – Just make sure you look when you are crossing the road whilst on your chilly, morning walk.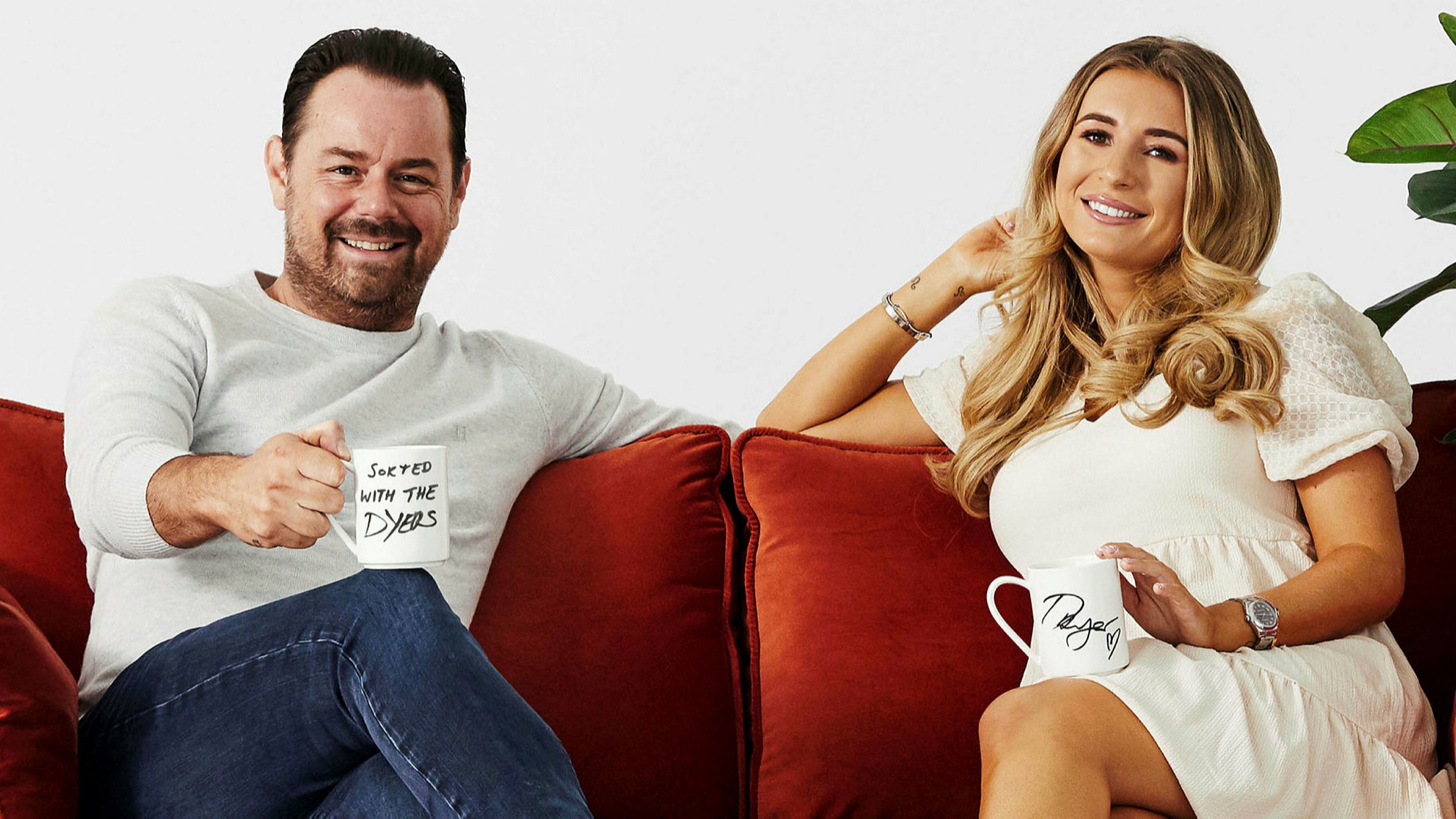 It's an unscripted podcast and in a world where everything seems to have changed so much later, there are some things that have remained the same: the main one being that we still need answers to our everyday questions. The father-daugther team, Danny and Dani Dyer, will be tackling any and all dilemmas that are posed to them from listeners. So join the dyers on the sofa for some frank, funny and straight-talk widsom.
Kho and Keren become youtubers and cry. This podcast is all about their family life and all the thing that they get up to with their 3 young boys, kho's cool storie, past finanical struggles, up and downs of family life. This is an unscripted podcast.
Allisa and Geri are a Daughter and Mother-In-Law duo, who are from New York and with a not so typical relationship. So sit back, relax and enjoy each episode, all while you are feeling like you're in room with them.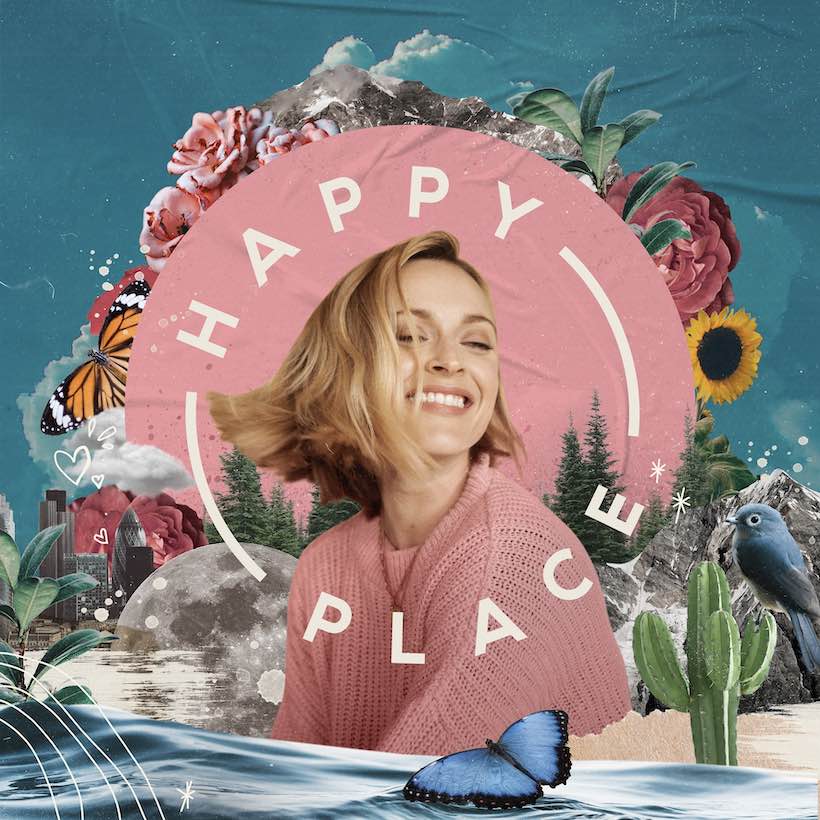 Happy Place podcast, is where Fearne Cotton takes the time to talk to incredible people about life, loss, love and everything in-between as she reveals what happiness mean to them.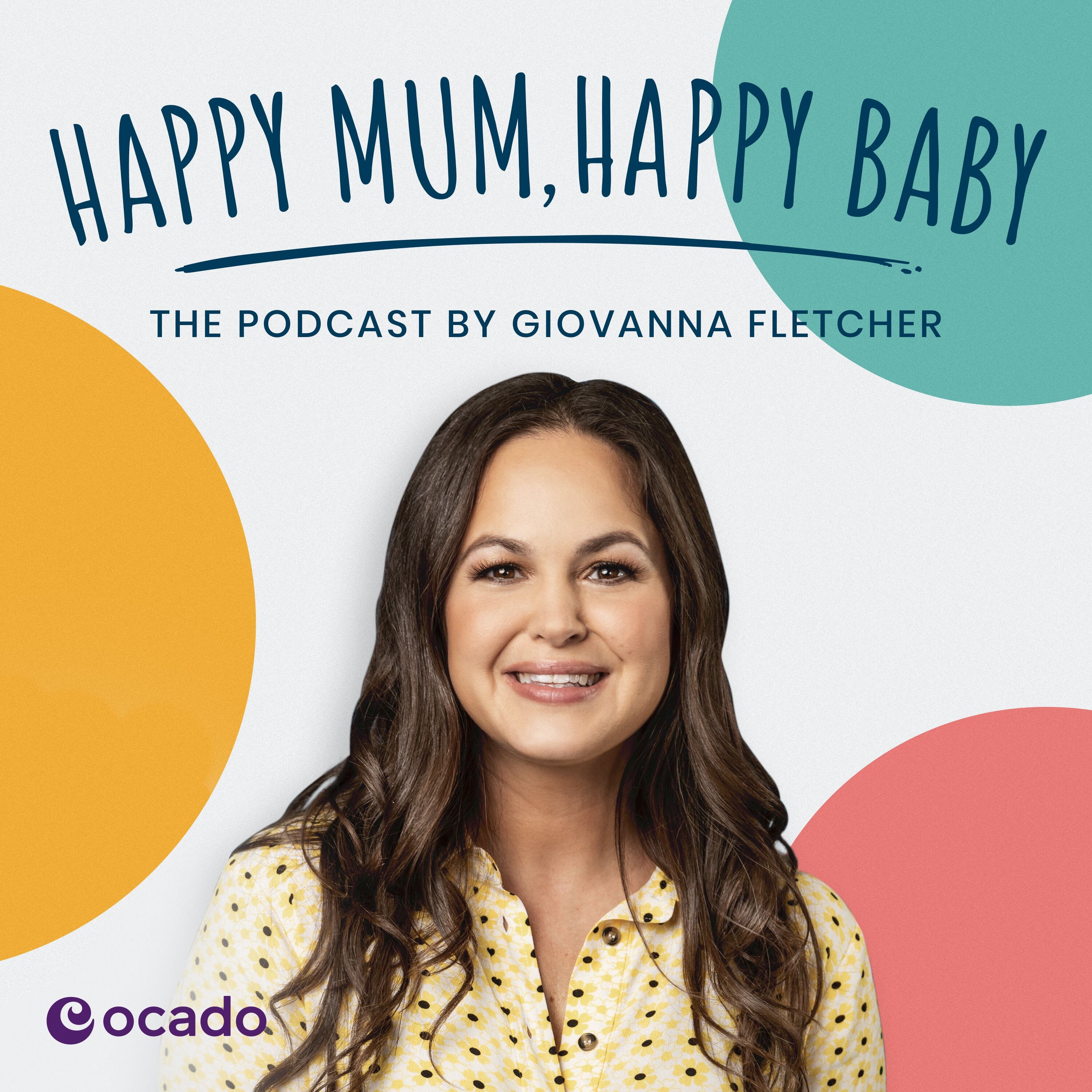 Happy Mum, Happy Baby Podcast with Giovanna Fletcher, where she has frank and warm coversations with other high-profile mums and dads and discusses all aspects of parenthood – the lows, highs and all the in-between challenges, as well as the rewards. There is no such thing as a perfect parent, and we are all trying to do out best – this is something Givoanna fully encourages. It's about time that we stopped comparing ourselves and champion each other instead. There is no topic off bounds, so therefore this podcast is great to listen to for any parent seeking support and solidarity.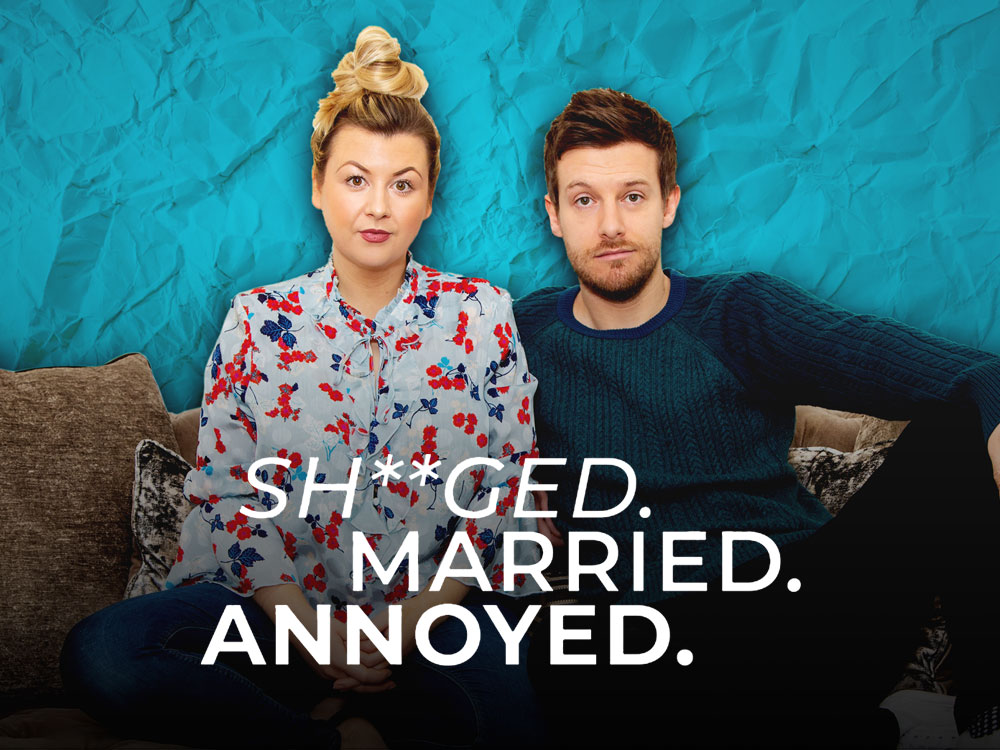 The only way Rosie and Chris Ramsey can have a coversation without being interrupted by a toddler or staring at their phones is by doing this podcast. They'll be chatting about life, from relationships, arguments, parenting, annoyances, growing up and everything else in-between. Every week they will answer question from the public and a serect celebrity.