For the times that going out-out requires far too much effort, there is a sliver lining in the shape of much cheaper and cheerfuller night in, that includes lazing around in your pj's with you besties, instead of faffing with taxis, heels and hangovers – this does all depend on how much prosecco is flowing.
I've come up with some ideas to inspire the perfect, fun filled girls night in. Cucumber slices and face masks at the ready, lets's raise a glass to a cosy night in hanging with the pals.
Movie marathon
Binge-watching your favourite rom-com or box sets – you really can't go wrong a re-run of the classic easy-viewing sitcom friends.Quite often the best ideas are the simplest. 
Twinning
You can't go far wrong with matching PJs. Co-ordinated sets aren't strictly for hen do's of bridal parties. 
Bake
Can you ever bake too many sweet treats? No, of course you can't. Especially when it come to a ladies night. Whether you are in the mood for red velvet cupcakes, a classic Victoria sponge or a zesty lemon drizzle, nothing bring brings people together quite like cake.  
A Little Tipple 
Having a night in is the perfect excuse to dust off those interesting bottles of liqueur in the stash and try your hand  at mixology. 
Snacks
No girls night in is complete without a table full of snacks. Savoury, sweet and healthy snacks – literally every kind of snack the has lived.  Sweet popcorn always goes down a treat on a girls night. And if your into DIY, you could even make your own treats boxes, like the old school movie theatre style 
Bring Your Own Game 
Instead of the usual bring your own alcohol, another nice idea for a low-key GNI is to have everyone bring their favourite game – Monopoly, UNO. Bring on good, memorable times!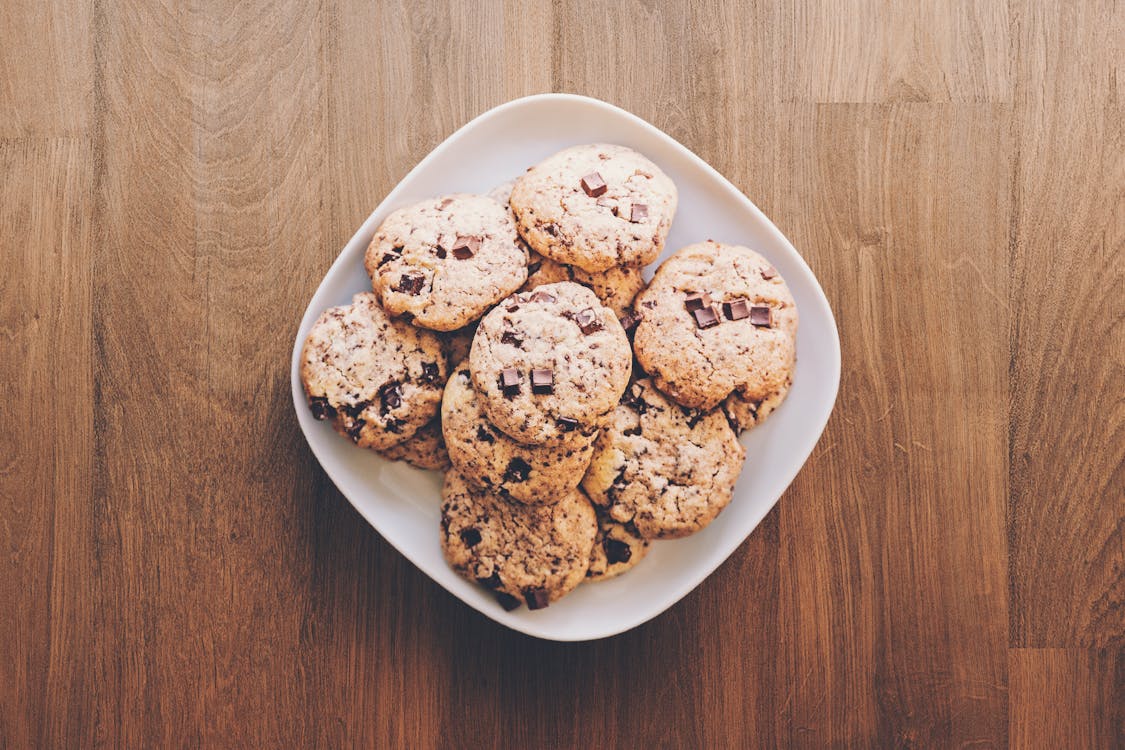 What sort of things do you get up to on a GNI? Let me know in the comments.