Inbetween that of 2020 up until – google has now informed that it's now june 2021 – over the past year and a bit we have all defo got our money's worth out of our netflix subscription or whatever else your still paying for.
Really, what else is there to do apart from disappearing down a rabbit hole of feel-good movies, nostalgic box sets and may be frothy period dramas that all act a welcome distraction from reality?
From series that we can quote word for word to the on-screen comfort food greats like Gavin and Stacey and the pandemic viewing discoveries, when we were elbow deep in wishful baking. So here's a look at mine most treasured TV & Movies. 
Come on..let's be real! This was obviously going to be mentioned on here. Who doesn't love a bit of Gavin and Stacey, such as feel-good programme. It's just honestly everything and more.
I can't even explain the attachment i have to this movie, but what i will say is that i just love it. I'm fully aware that it's bad and the writers suck but there is no denying that final scene will get you sniffling into the sleeve of your very own slight-less-fluffy robe. Even with the predictability and silliness, there is something endearing and likeable about it – it's a Nancy Meyers movie after all and i put the down to a handkerchief- carrying Robert Ne Niro.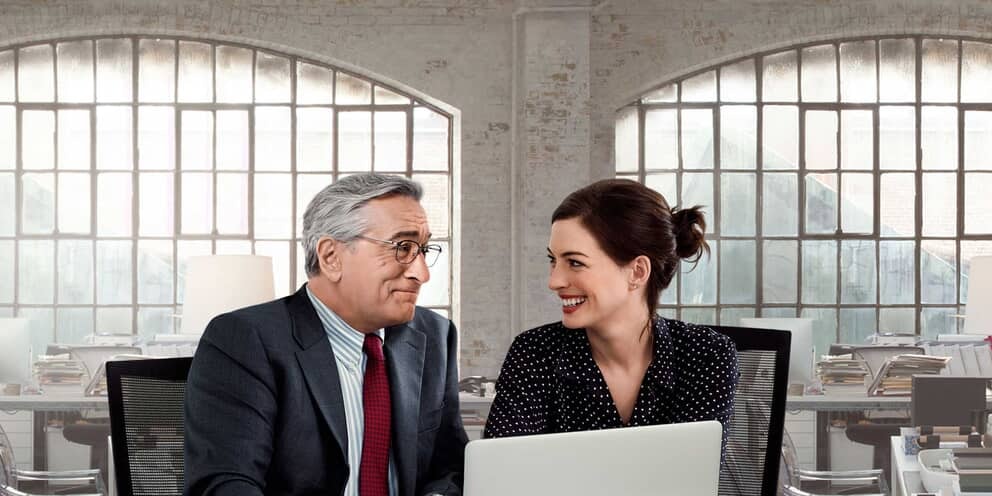 Tom Hanks and Meg Ryan are so adorable, also you've got a love the fact that it's set in New York. 
I'm probably be speaking for alot of people that this is one of the best series on netflix. The first, second and third series was released soon after one another, but series four is reall taking it's sweat time – let's thank covid for that. It's all covid's fault- but it still needs to hurr up, i can't wait to watch it. 
This movie reall doesn't need any explanation – if you've seen it then you'll be aware how good it is. Female power! I love a comed/thiller and anything crime related to be fair. The way they strategically steal this cartier necklace, i find it fascinating- i know, i know that it's not real but it could be and that's why it's exciting. 
The series hasn't even finished yet but after many tears and so man hour spent invested, i can safely say that nothing compares to the emotions that comes with watching a Grey's Anatom episode. The ups, downs, the high and the lows, the laughs and the tears – truely next level stuff. Each character is loveable an flawed and difficult but just so human, where you feel like you actually connect with them in different, complexed and perfect ways. The also feel as though they feel like your real friends.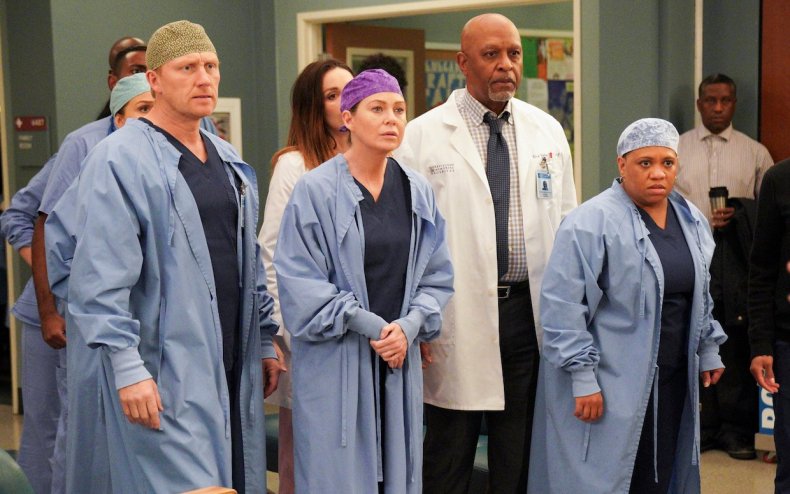 If you are in need of a cry, then go ahead and watch Me Before You. Emilia Clarke and Sam Claffin are both adorable, so you are definiately in for a ride of emotions with this one.