It's 2022 and with pancake day being tomorrow, I'm stepping up my pancakes this year. There is no shame in going down to your local supermarket and picking up a bottle of batter that you only have to add water to. With last year's shove tuesday being toned down a little, this year we won't be approaching Pancake Day in a halfhearted manner. Why should we just settle for lemone and sugar – whilst the classic english treat is tasty, jazzing up you pancake topping is even tastier. Shrove tuesday has never tasted quite this good until now.
Here's some edgy recipes to make you question your former Shrove Tuesday, that you have ever shared with you month. There is a whole new life after the classic lemon and sugar, so let's all start living it.
Classic Pancakes Wtih Chocolate Sauce
These really easy classic pancakes with a wicked chocolate sauce. Once you've learnt how to make them, they'll become you new faves and wil be experimenting with the toppings. Recipe from BBC Good Food here.
Fluffy Japanese Pancakes
Want to have something a little different for your next brunch or weekend breakfast. Well, make these tall Japanese pancakes and watch them bounce and jiggle. Recipe from BBC Good Food here.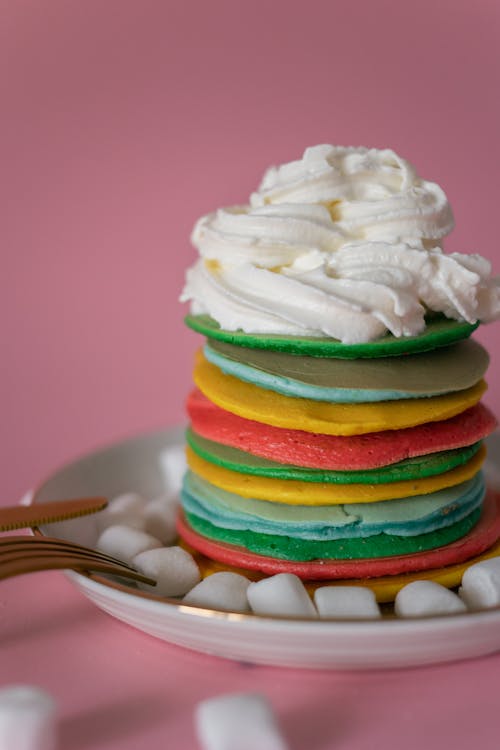 Rainbow Pancakes
Who doesn't love fun, colourful pancakes! Great for both kids and adults alike. They're perfect for a celebratory breakfast or brunch. So stake them up and top with whipped cream, marshmallows and mixed berries. Recipe from BBC Good Food here.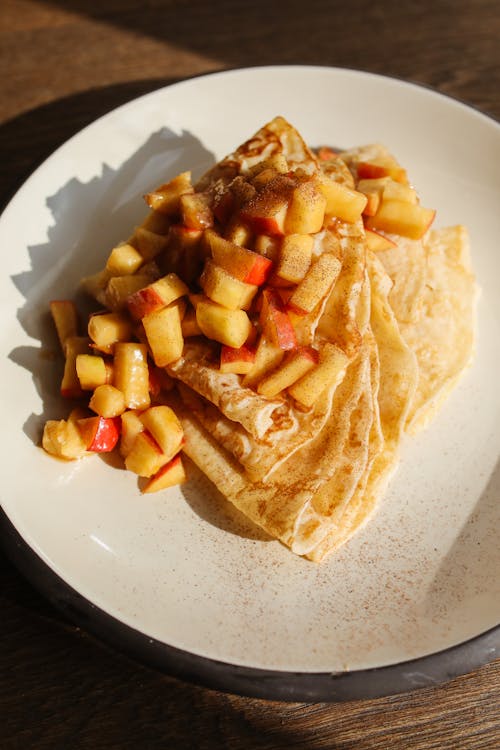 Apple and Cinnamon Pancakes
These spiced, apple pancakes make for a deliciously stack that makes for an easy brunch. Recipe from BBC Good Food here.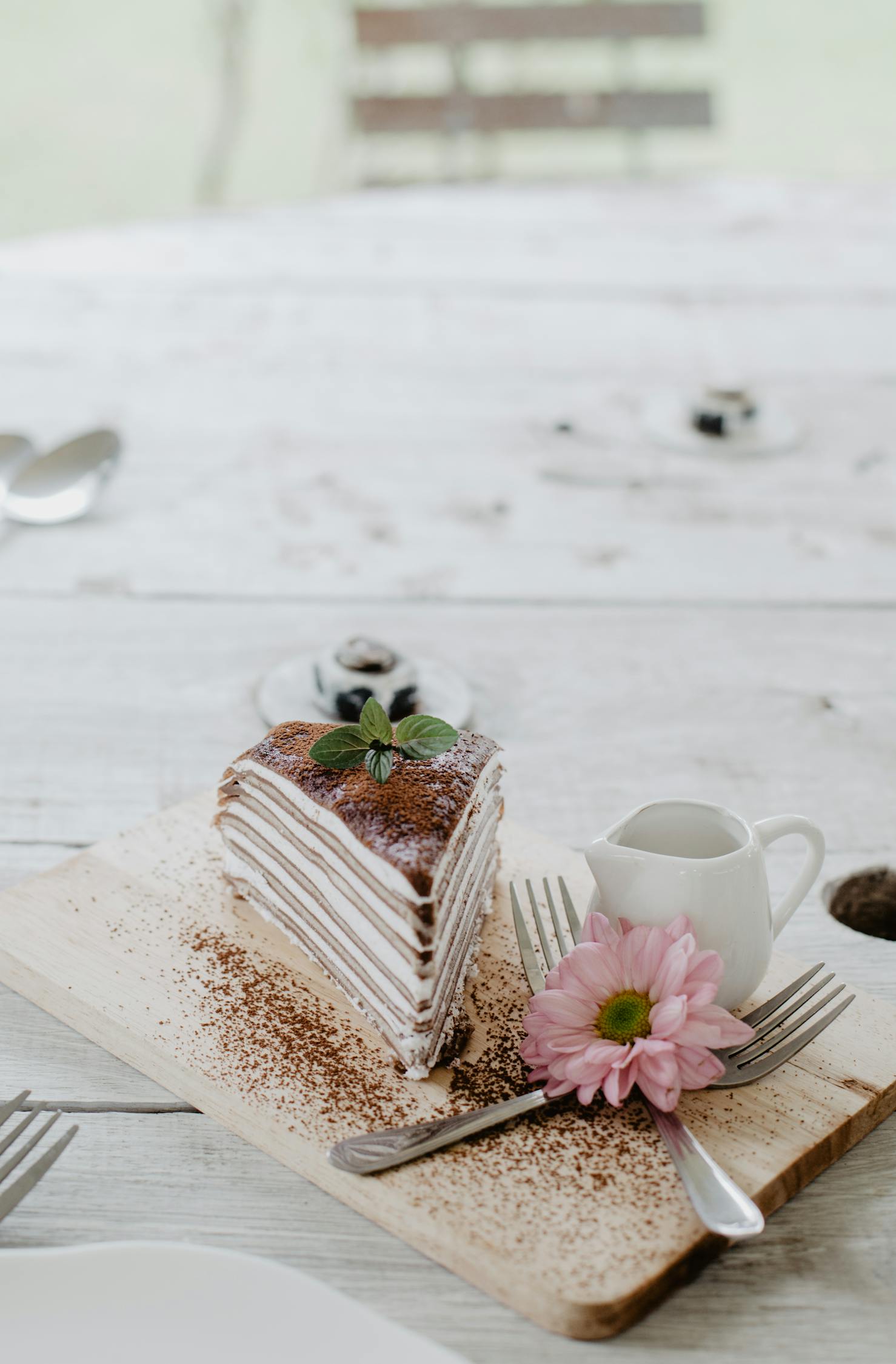 Mille Crepe Cake
Crepes are not all equally created, but look at these superior stack of paper-thin mille-feuille inspired layers. Yummy! Recipe from Tasty here.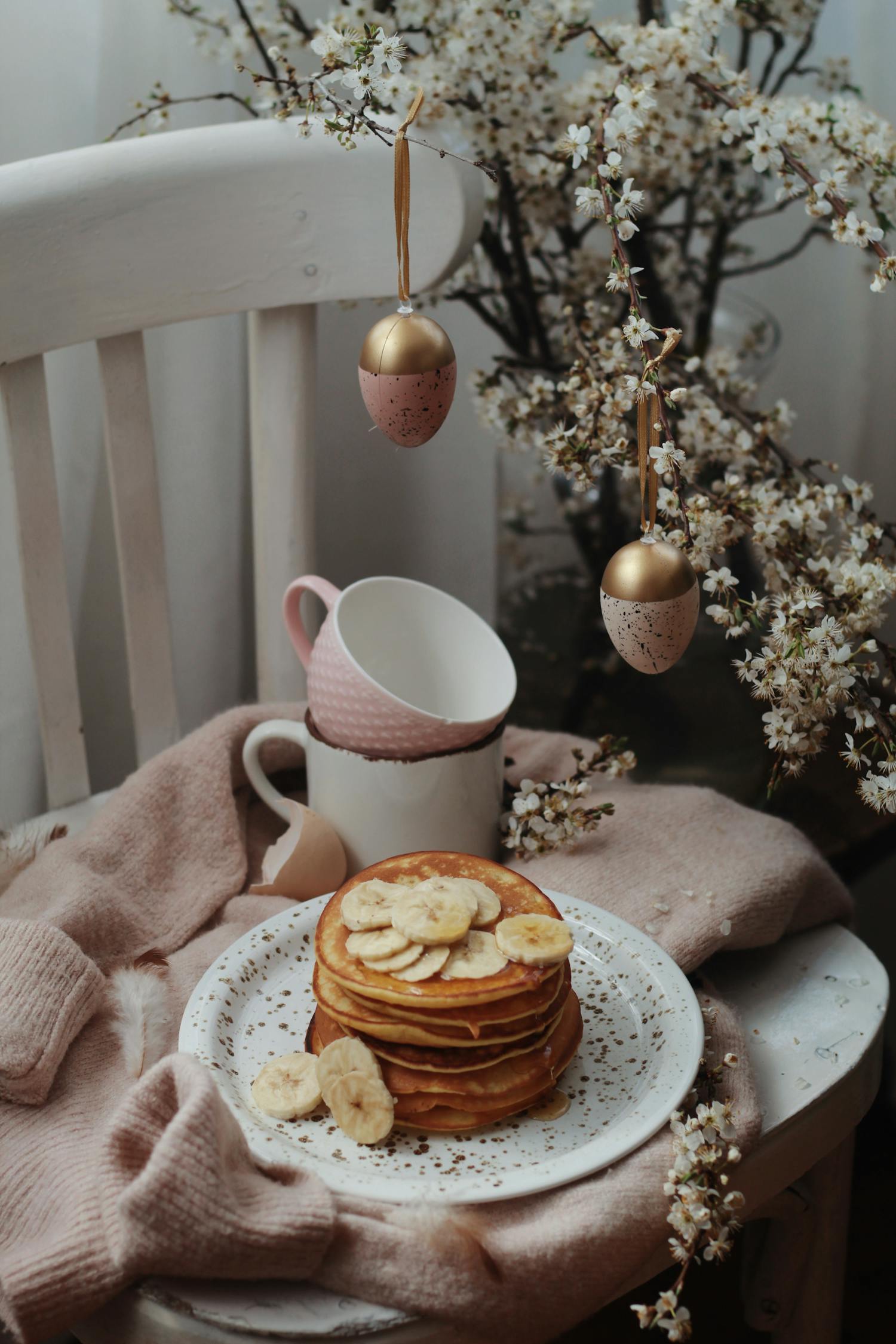 Banana Pancakes
These crowd-pleasing banana pancakes, are a fun twist from ordinary pancakes. Recipe from All Recipes here.
WHAT PANCAKE RECIPE WILL YOU BE WHIPPING UP ON THIS SHROVE TUESDAY? LET ME KNOW IN THE COMMENTS BELOW…