We first started the month off with a 3 day weekend – "Thank You May Bank Holiday" – and then we'll be ending on a higher with Harry Styles with his new album and that if that isn't enough for you to celebrate, then i don't know what is!
The kardashians are now graceing us with the present again as that are now back on our screen, also we can all smell our first beach trip and BBQ of the season – so much to be thankful for. And oh boy, now that may has arrived it come with a promise of a hot summer and weekly trips down to the pub. So pull out you favourite summer dress, straw bag and a pair of sunglasses, cos may isn't going to wait!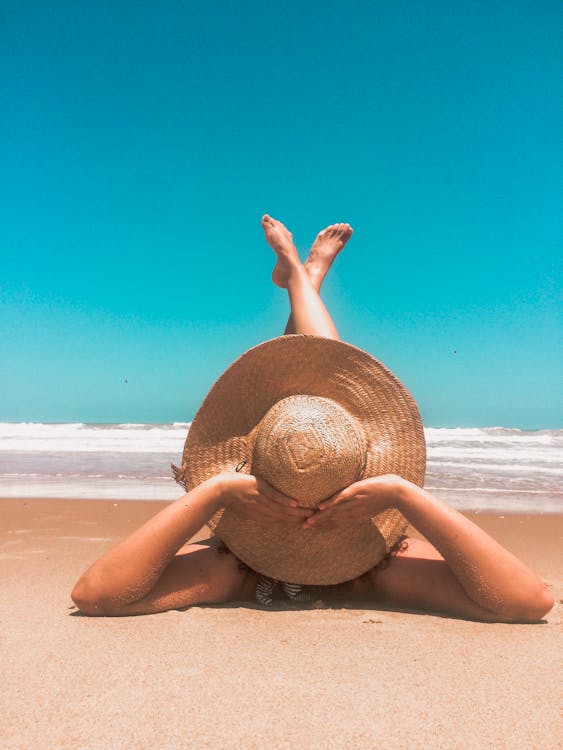 Get to live through the love life of Kourtney and Travis every thurday over on Disney+.
Hot your very own Colin the Caterpillar tasting party, because remember it's important, okay?
Treat yourself to a whole new swimwear wardrobe and get inspired with Swimwear Options That Will Fit and Flatter Your Body This Summer.
Purchase a box of Kleenex and take a day off work in preparation for season 4 of Stranger Things.
Enjoy you first BBQ of the season.
Be ready for the summer with a fresh neon manicure.
Love iced lattes a bit too much, well google "how much caffeine is too much?".
Have you wondered how many times you can watch the Downtown Abbey film down at your local cinema.
Wonder whether or not you should pack away your winter wardrobe, in favor of your summer clothes – but can you really trust the good old british weather.
Enjoy your first Aperol of the season with the girls
the girls.
Everyday, wondering if spring temperatures makes it a no jacket or jacket day.
Freshen up your interior decors a little – add a spalsh of colour, have fresh bunch of flowers doting around the house.
Vist a new local restaurant – dining out can so much fun and an enjoyable experience too.
What will you being doing throughout May?