Whether you have dry, oily or combination skin type, there is lot's of products and must-haves out there. 
With the days becoming shorter and cosy, wooly jumps are both great source of warmths and comfort, still the cooler temperatures aren't great for our skin, so this season is perfect for preparing and rejuvenating before winter arrives in fall force.
This is where havig a balanced skincare routine is so important, just like a balanced diet. A light cream may have done it's job perfectly during the summer months, by hydrating sun-dried skin but it won't do much during the cooler to freezing months.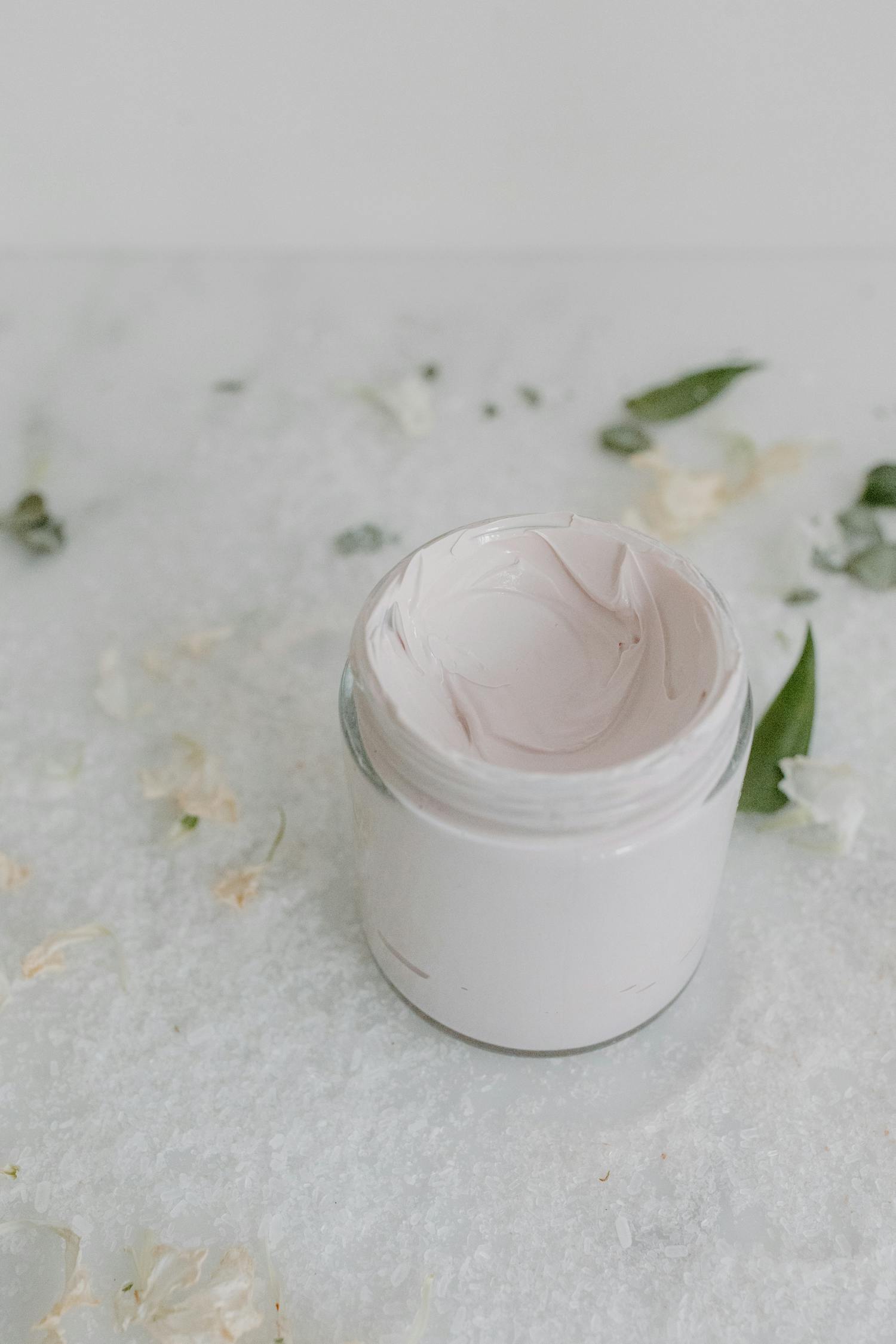 Exfoliate Your Skin Weekly
With all out fake tan and natural bronzer now fading away, just like those lovely warm summer evenings – it's now time to kick it off with the exfoliation seasons. It's not just for making your skin feel smoother, it's also great for blood circulation – your skin is a beautiful strong barrier, but having a great blood circulation = healthy and happy skin.
The oil based scrubs are great for the autumn seasons, as it provides extra benefits; like hydration. You can implement exfoliating easily into your morning and evening routine, A natural scrub are full of nurturing ingredients and is reall simple to used too. 
Just remember not to over do it on exfoliating your skin, as it can do more harm than good – due to it's main purpose to remove dead skin cells, so if you do it once a week and give your skin a good old scrub, that would be brilliant.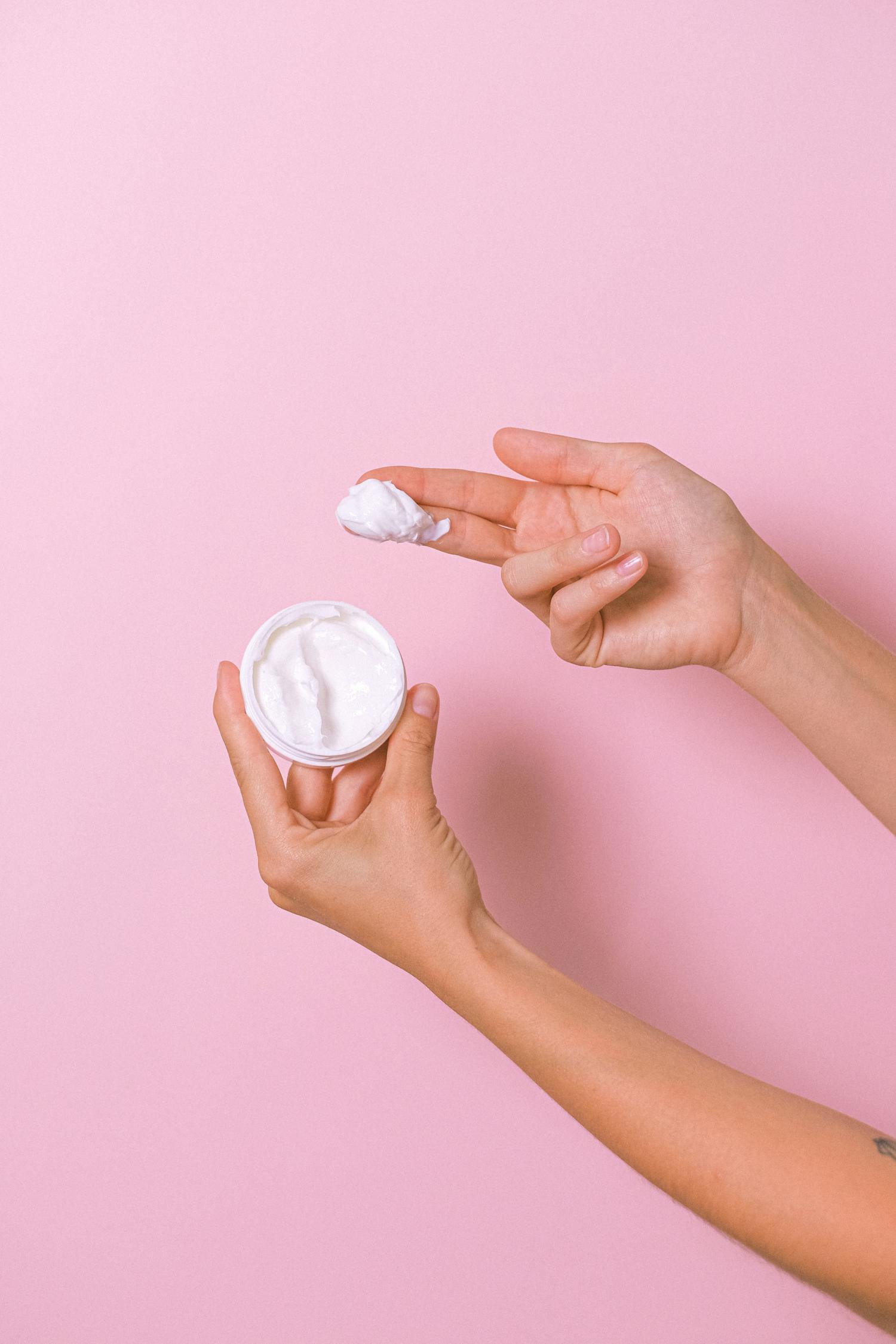 Regularly Hydrate Your Skin
Regularly cleaning and keeping your skin hydrated, should already be part of your every morning and evening routine – especially if you wear make-up. A little tip – don't leave your home shortly after applying your face cream, instead allow it soak in and wait until your skin isn't moist anymore. 
To avoid cracked hands and itchy skin, alway use rich moisturiser and wear gloves – it's better to apply a butter mosituriser after you have washed your hands, but don't completely dried you hands, as it's will sesl in moisture that has already been absorbed. 
Please don't forget your lips…..for smooth lips alway have lip balm/lipstick on hand at all times. Feet shouldn't be forgotton either, those need looking after, especially after a long day on your feet. A bit of TLC with a hot bath and a couple of drops of essential oils, including a weekly exfoliation and regular hydration sessions.
You can stress your skin when it's chilly and windy. You may even experience some redness and dryness – this can be a sign that your skin needs a bit more hydration and protection.
It's very easy to forget that cold weather can take a toll on your hair, so to give yout hair extra shine and nourishment, use a hair mask a least twice a month or more if and when your hair needs a little bit of extra help.
The changes of the seasons can make a huge change to your skin too – oily skin can become a little less oily, normal/combination/dryer skin can become a little more dry than usual. So monitor your skin, cuticles and hair more during the cooler season and adjust you moisturing routine accordingly. Lastly remember to feed your skin from the inside, by taking vitmain/omega supplements, eat a healthy diet – lots of vegs, fruit and a well-balanced diet – and drink plenty of water.