This season might be without some of the usual winter activities, but it won't stop us from making the most of this cold weather as well as the pure joy that comes from wrapping up cosy in layers, even if it's just to walk around the block- it's the little things in life after all!
By wearing the same coat day in, day out (even if it's a dog walking coat) can become a little tiresome and in a time where we have empty calendars, we are trying to fin any excuse to spice up our days.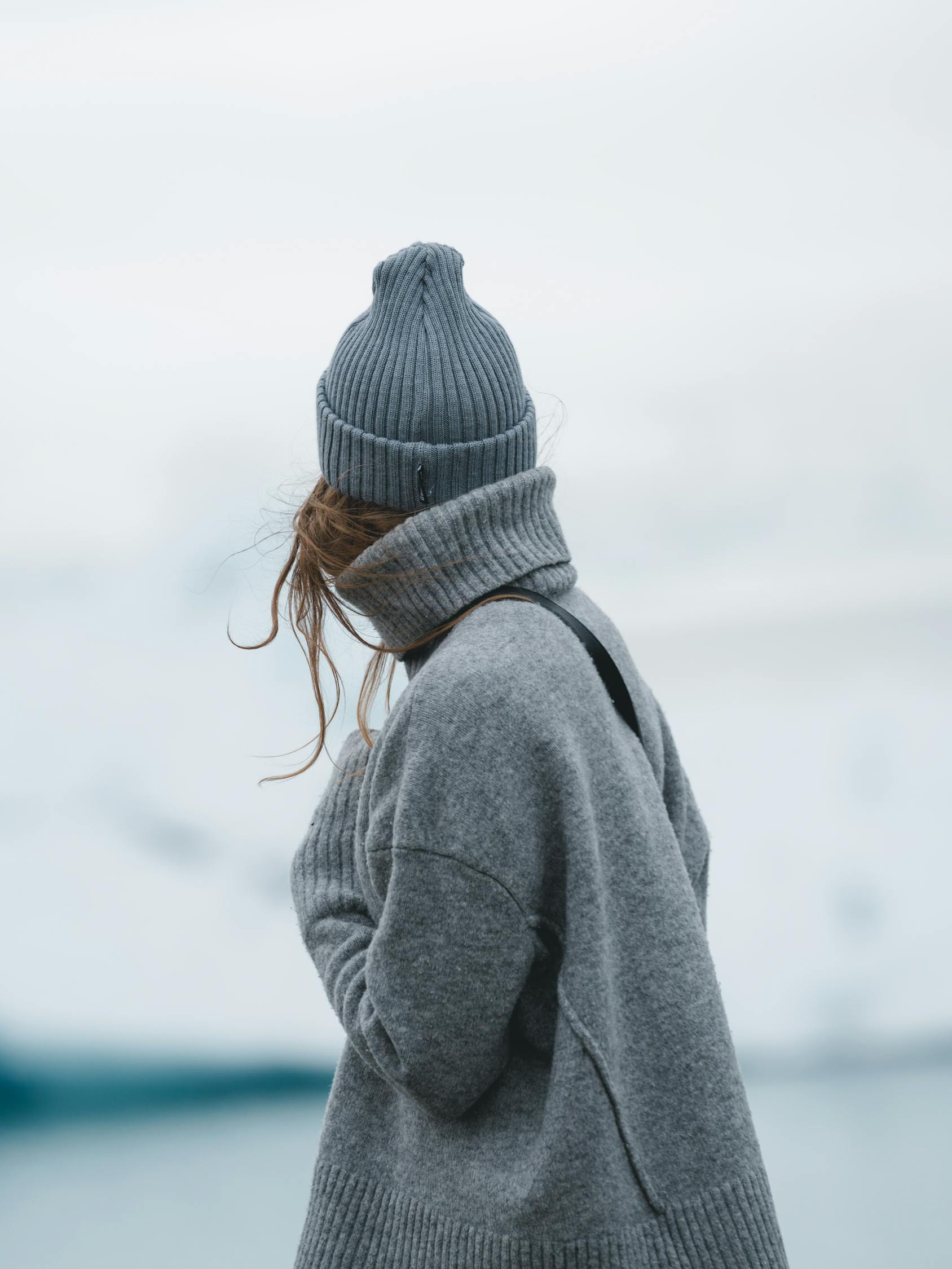 Winter accesserios! I'm talking hats, scarves, masks, boots, socks, umbrella and gloves.
Whether you like to go netural or cosy and stylish statement pieces to add real pizzozz to your outfit. Whichever way you want to swing, with the variety of picks in this weeks weekly wants means there is truely something for everyone!