2020 my have not been the best year in the real world but in tv land, it's been unbelievable with the crown, tiger king and normal people – providing a well-needed distraction from the relentless doom and gloom. 
There's no better way to cure those january blues as well as our frazzled spirits is with a bunch of shows that should have been released last year but have now been rescheduled for 2021, we are in for a big 12 months of enterainment. 
So here is a look at the highlights set to make 2021 a very watchable year. 
This new series from the creators of HBO's Big Little Lies. The storyline is very similar as the best-selling novel that has the same name. The westminster politican 'James Whitehouse' marriage begins to unravel, when his been accused of rapping his politican aide. The series is starring Sienna Miller, Michelle Dockery and Rupert Friend. It's set to be a searing exploration of sexual consent and privilege.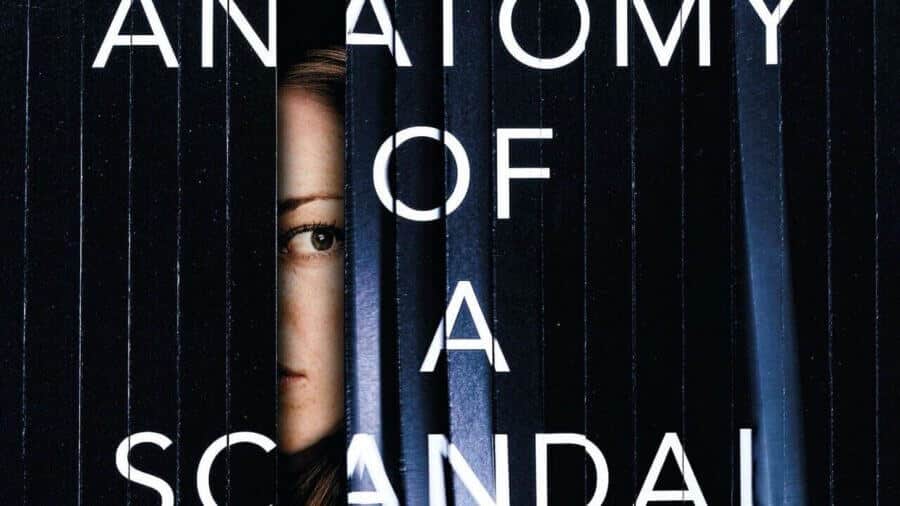 New series to Netflix, is a gut-wrenching drama starring Vanessa Kirby. It tells a story of a homebirth gone terrible wrong and a couple grappling with the unimaginable grief the follows.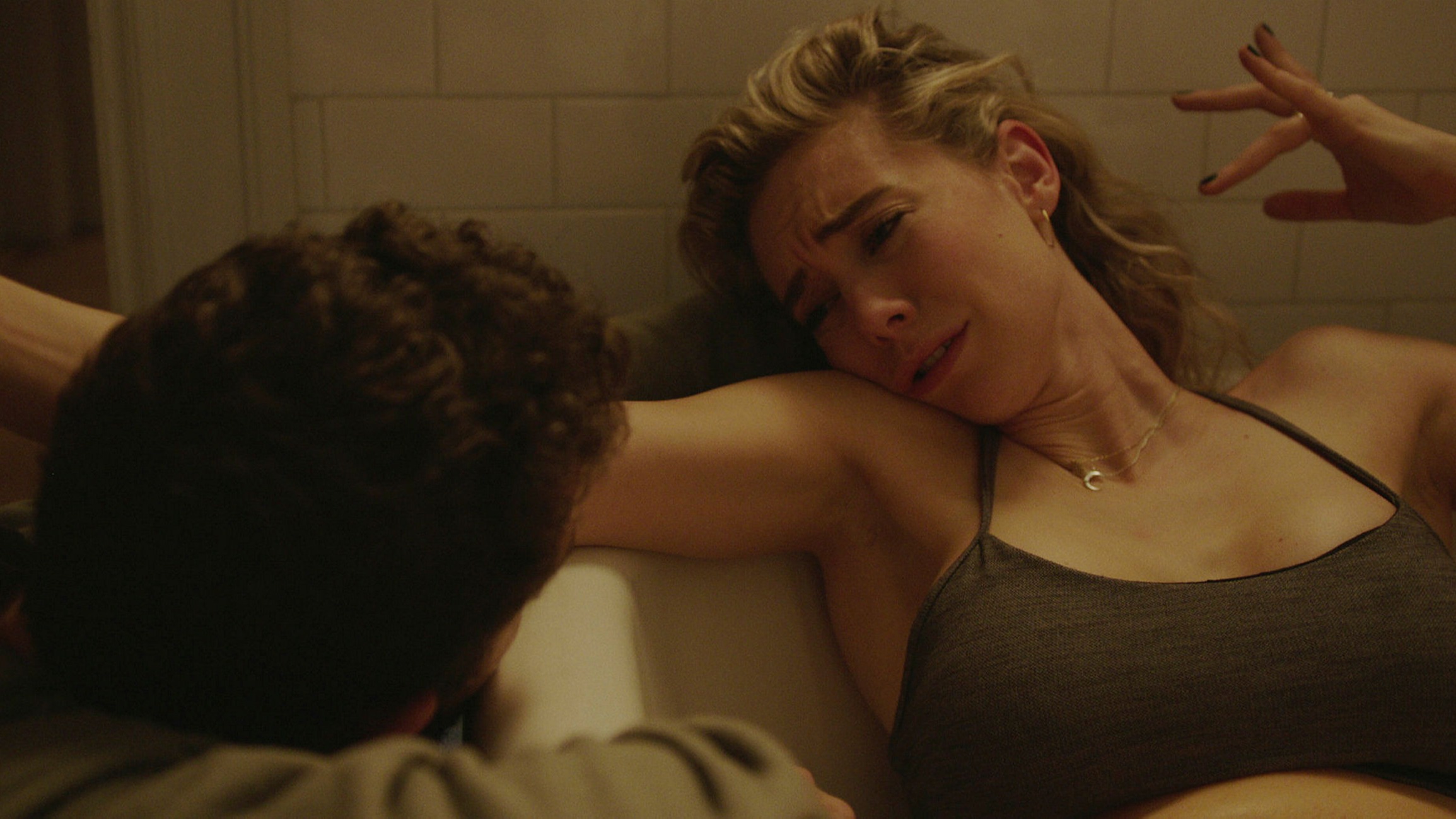 The cast including Emma Stone playing the iconic Disney villain Cruella De-Vil in the new live action preguel of The Hundred and One Dalmations. Who doesn't love a backstory? Well, we will get to find out what happened before she turned to a life of a puppy-skinning crime. 
Night  Stalker: The Hunt For A Serial Killer
In a beneath, sunlit glamour of 1985 LA, lurks a relentless evil serial killer known as The Night Stalker. Something is telling us well need to watch true crime drama through trembling fingers. 
The return of the bbc police drama for a sixth series after fliming was unavoidably stopped by you know what. 
The highly anticipated series is back for round six, even with the doom and gloom of season five.
Everyone's favourite childhood cartoo duo are back on our screens for another game of cat and mouse! The movie is going to be telling us the story of how their famous rivarly began.