From bridgerton season 2 to cleaning up your garden thanks to Eunice, here is everything you could be doing during the first month of spring.
Making the most of the best national holidays of the year (Of course Pancake Days!) on the first day of the month. Sadly it's all going to be downhill from here.
Continue to clean up and repair your dodgy garden fence panels, thanks to the storm Eunice having her way.
Make the most of the opportunity by putting a box of creme eggs into your basket every time you go to the shops, without having to explain a reason why. Make the whole adulting thing a little less painful.
Get a bit emotional when your scroll through your feed on the 8th March International Women's Day.
Make sure that there is a fresh bunch of tulips or daffodils in the house at all times. This is what self-care looks like.
Spend your weekends spring cleaning and Marie-Kondo-ing sh*t out of everything in your house. The first day of spring means no more lingering piles of old clothes or recycling….they have all got to go.
Giving something up for lent.
Add face gems to your amazon basket, as the Euphoria era isn't over yet… It's still going strong.
Tick off national trust parks in your area and appreciate how bloody beautifully the U.K is in spring.
Realising that it has been 2 years since lockdown become a thing and admitting that banana bread hasn't hit the same since. Sad times!
Still be surprised at the fact that is still light past 4pm on the daily and continuing to bore everyone around you by saying it aloud at every opportunity.
Change your clocks forward by an hour on 27th March.
Try a new TikTok dance.
Do something unexpected. Spring is the perfect time to do something totally out of the blue.
Go on a family getaway.
Tell your best joke. March 19th Let's Laugh Day, is a perfect excuse to share your best dad joke or even watch your favourite comedy.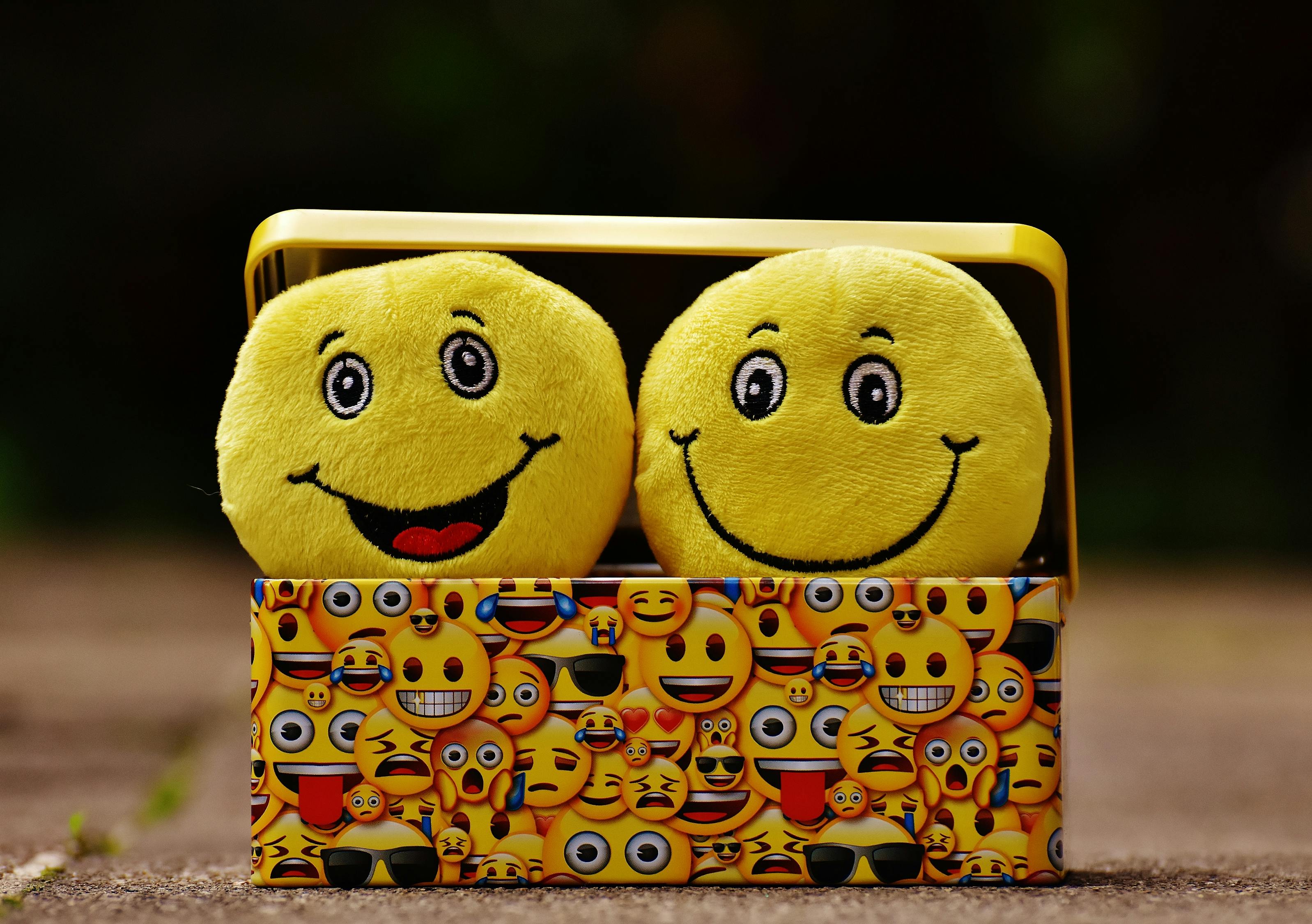 Celebrate spring. 20th March is the beginning of spring. So pick up a bunch of flowers and get ready for everything green. (Very soon!)
Celebrate you mum and treat her with a day out…cos you know she deserves it.
Go to the cinema. Nothing is better than cinema popcorn, ice blast and a great movie.
Chill out. If you've been waiting for a day where you can kick your feet up and take it easy then Goof Off Day on the 22nd of March is a great way to pencil that into your diary.
WHAT WILL YOU BE GETTING UP TO DURING THE MONTH OF MARCH? LET ME IN THE COMMENTS BELOW…