There's never a better time than the present to binge watch classic movies that you've missed over the years and when i say classics, i mean the flims that are preious, that doesn't have to be 20 year wise. 
It could be an iconic scene that we all know off by heart to songs that we know all the words to and can't stop singing, they also cinematic gems that rank comfortably alongside other older flim making greats. 
So put on your sweatpants, grab a bowl of popcorn (but strategically closer to you than anyone else), let's get outselves into this lis of modern classics that everyone should watch. 
Mean Girls (2004) – Unlike a regular high school movie, this one is a cool high school movie. Really where would we be without The Plastics.
Grease (1978) – I won't be sugar coating it but there is a lot of problematic things about the movie, but nothing get us hogging the mic quite like the intro to summer nights.
Mary Poppins (1964) – This iconic supercalifragilisticexpialidoscious nanny with a bottomless carpet handbag and flys with an unbrella, played by Julie Andrews. It's a charming feel-good Disney musical that won't disapoint, but it's still a shame we can't jump inside a chalk drawing i real life; that would have come in super handy last year.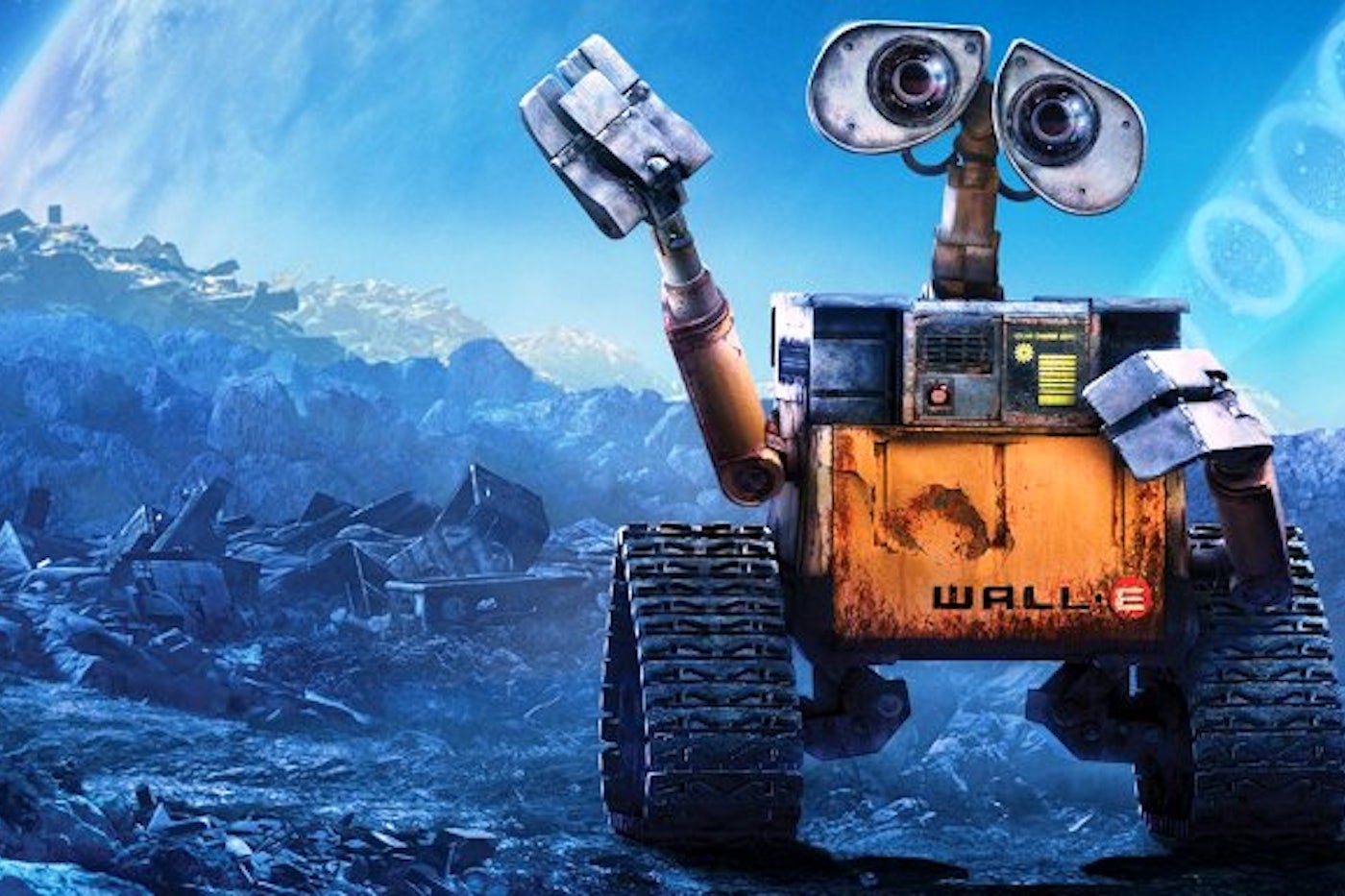 WALL-E (2008) – This is probably Pixar's most ambitious creation and WALL-E is so much more than a scifi rom-com, mainly because it's about a goofy, lonely loveable robot. Go on, watch it, you'll see. 
Back To The  Future (1985) – It's the perfect blockbuster ever made. I will not hear otherwise. Everything in the movie is a ticking clock. Everything! And i a comedy sci-fi that was the unlitmate 80's movie and in 2021. 
Dirty Dancing (1987) – This timeless classic, take us to the dancefloor and also gave us the lines "nobody put baby in the corner" and "I carried a watermelon".
Black Panther (2018) – The first black superhero movie with Chadwick Boseman, Michael B. Jordan, Lupita Nyong'o and Danic Gurira. This masterful exploration of black identity, culture, tradition and importantly, joy. 
What is your must-see modern movie classic that you are forver pushing on you pals?