The month of februay is here and now popping into a supermarket won't be safe territory for those of you who are seeking to aviod being bombared by those heart shaped chocolate boxes, classic red roses and Me to You Bears, as the 14th draws even closer. Whether you single or taken, Valentine's Day has a reputation of being the less appreciated hoildays, but when you look past the pressure that is put on us to find love, there is something so heart warming to be found in celebrating those that matter the most to us – whether it's with a romantic partner or the best galentine. After the long month that was january 2022, really….who isn't seeking an excuse to celebrate being loved or in love and a reason to enjoy a alcoholic glass of two and getting to wear your favourite lipstick?!
If you or your other had is planned a romantic date night (i may suggest that you check out 20 budget-friendly date ideas if you are stuck and need some inspo) including everything from coffee date with cute puppies or cat, dancing the night away to a weekend away at a beautiful airbnb. Don't say that i don't treat you all!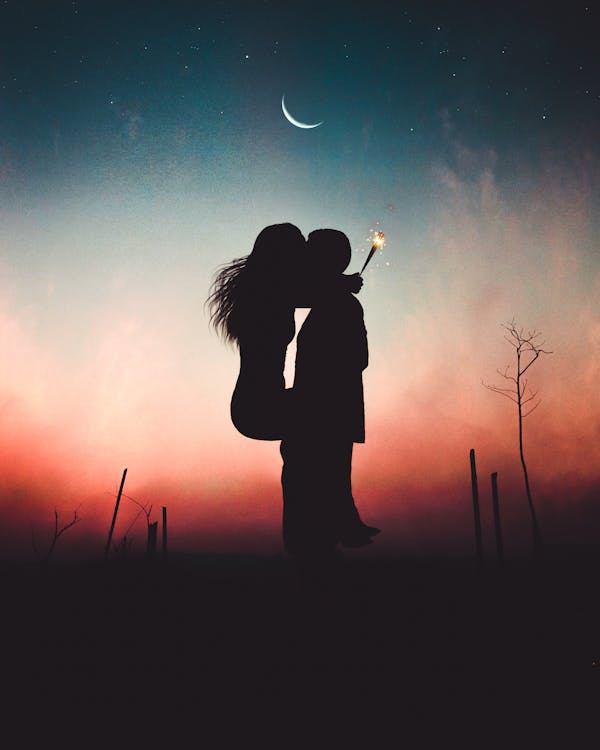 For A Experensive Cocktail Bar
Overdressing? Is there such thing?! Your valentine's weekend spent sipping on the most delectable cocktails going and obviously you need to look 10/10. For type of ocassion, there is no outfit that is OTT and with extra drinks mean things are seriously heating up.
For A Causal Brunch
You might be continuing things from the night before or maybe food is your relationship love language, either way it is never a bad idea to go out for brunch and exchanging love look over a stack of fluffy pancakes sound like a dream. Go easy and keep it simple. A straight or skinny pair of jeans, oversized shirt and boots. Comfy and effortlessly without trying to hard.
Dinner Reservation (Booked Months In Advance)
You probably been waiting for weeks, but the time has come! You are heading out to restaurant that your S/O had booked – you also wondering if they have been paying attention you lusting over (you being subtle as ever) – and you already know what you'll be having every course. If you've ever needed an excuse to wear an iteam in your wardrobe that doesn't get out often enough, then this is the perfect time. If your opting for something a little skimpy, then add a bit of warmth and pair it up with thigh high boots and for an extra bit of romance double it up with pinks, reds and purples for a really feminine moment guaranteed to see your partner drooling after you as well as the food.
A Long Lie-In
This is for the days when the only time you'll be getting out of bed will be to take a shower, you don't need to worry about buying a whole outfit at all – it's probably the most affordable, comfiest and fun! Valentine's lingerie can be somewhat cliche, but there isn't much in life that can increase your confidence like a matching set and spritz you favourite scent. So get stocked up on the massage oil, bubble bath and a new toy or two and enjoy you day of pure bliss without even leaving the house.