Recently I have started dating myself and honestly, I am the best person I've ever met. It might sound a little weird dating yourself, but it's something that I've been doing recently. I've never been an anxious person before, but recently I have been struggling – wondering if people are looking at me or making fun of the fact that I'm alone somewhere. But I've told myself that everything is the opposite, people aren't paying attention to me being out alone.
I'm most probably not the only one who feels this way, to where we have the idea in our minds that everybody is looking at us?! But in reality there focusing on there own lives and we aren't the centre of everybody else's lives. So when i've came to the realisation it actually made me feel so much better and more confident about dating myself and going to places on my own. Really, we shouldn't care if people look at you? Who care if people see you eat alone? Just be you and do you. Enjoy yourself! By adapting this attidue will help you overcome so many fears, like it did for me.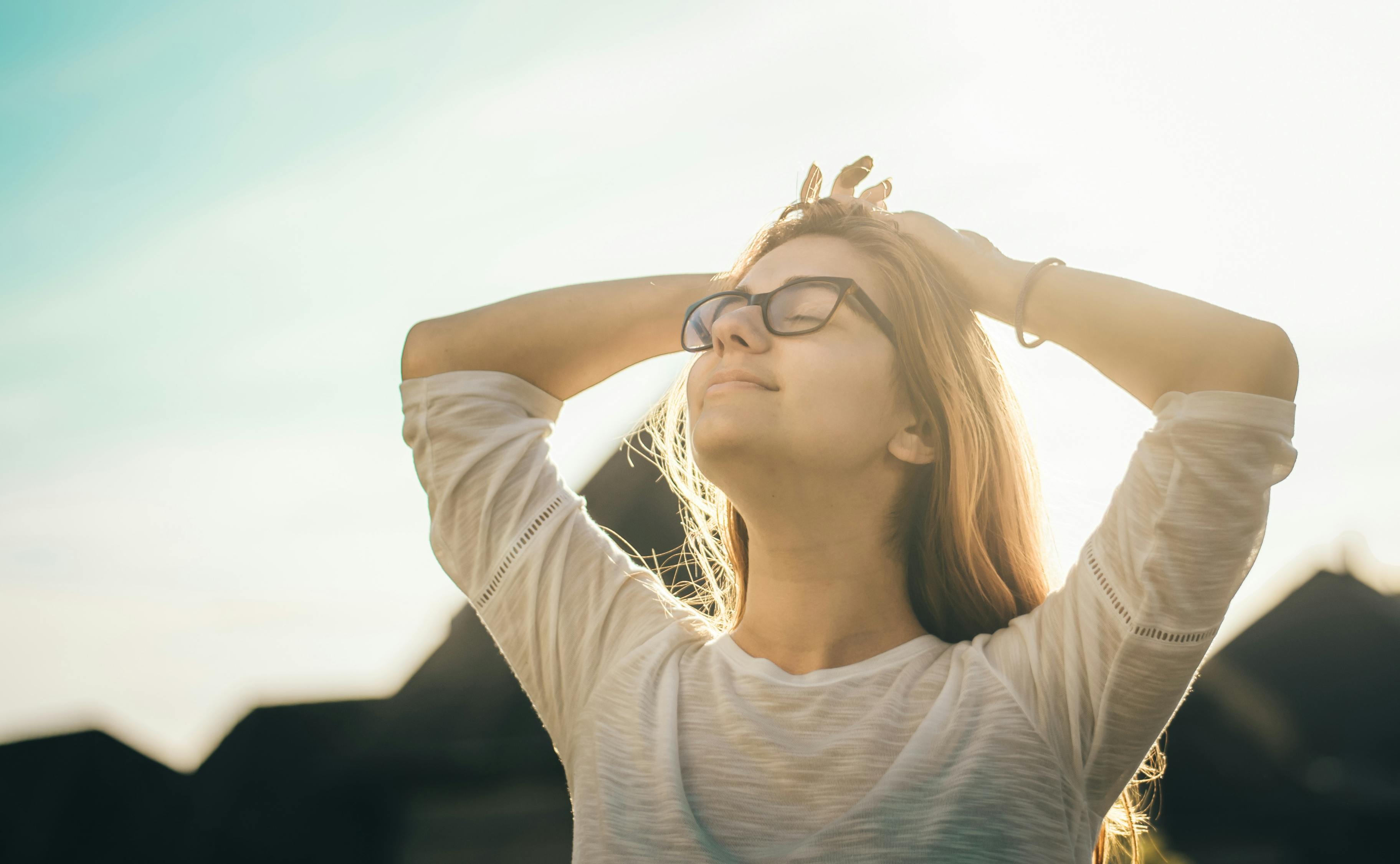 NOBODY CARES THAT YOU ARE OUT BY YOURSELF
When I first started going out alone, I did wonder if people would look at me and feel sorry for me, cos I was alone. I hated the thought of people judging me and having an opinion on the fact that a young woman was alone. But really when you think about it, nobody bloody cares if I'm alone. When you are out and about, do you find yourself seeing if others are with someone else or if they're by their-self? The short answer is 'no', so don't assume people are thinking about that with you!
YOU DON'T NEED TO BE WITH SOMEONE ELSE IN ORDER TO DO THINGS
Relying on others to do things, like go out clothes shopping or out to a restaurant. If someone cancelled the plan with me, it would feel like the end of the world because how could I possibly go out myself. But, how wrong was I? Being confident to do things alone means it doesn't matter whether your friends are busy or not, you will be okay. You don't have to rely on others to have a good time. Remember that you have the power?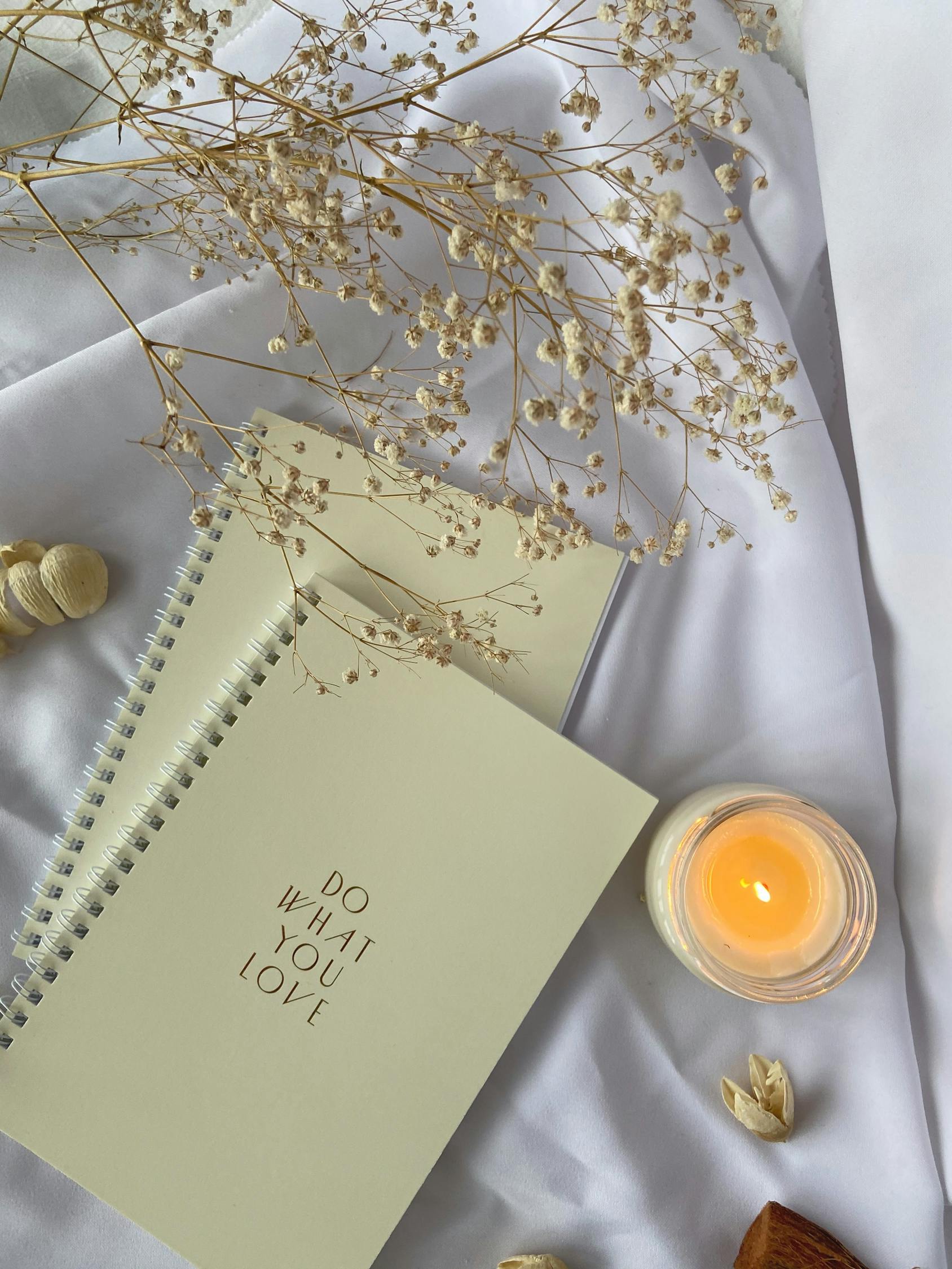 YOU WON'T EVER LET YOURSELF DOWN
By dating yourself nobody can let you down and cancel on you, you're never going to be letting yourself down – even if you decide to change your original plans and want to do something else. There are zero expectations or nerves, you can just go with the flow and do things that you enjoy and then go home. It can be as easy as that!
ALONE TIME CAN BE A GOOD TIME
I sometimes love being around people but there are other times when I enjoy time alone. It does depend on my mood, but one of my favourite things to do alone is to go out shopping and listen to music. It's really fun listening to my favourite songs all alone and shopping at my speed and not having to wait for others.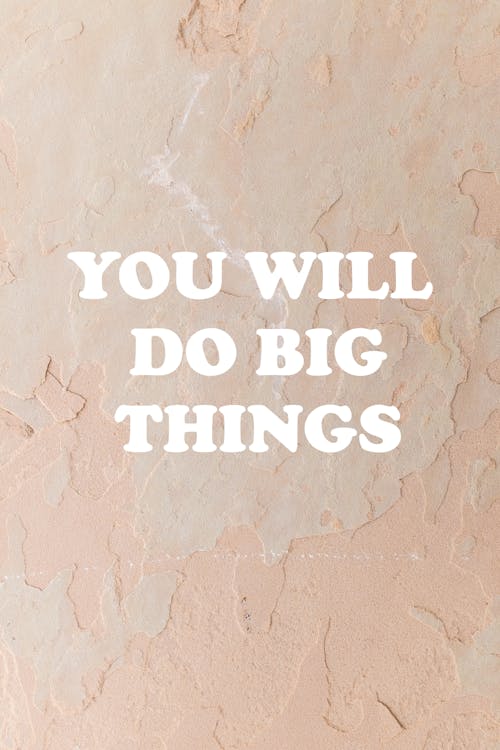 I LEARNT HOW TO PUSH MYSELF OUT OF MY COMFORT ZONE
I found that avoiding stepping out of my safety zone made me feel comfortable, but now, after pushing myself out of my comfort zone, I become too comfortable. Don't think I found it super easy when I first started dating myself, so I did it in small steps and once I felt comfortable I went on the harder things. Tip: Nobody ever progressed from staying within their "safety zone". This is why I like to encourage myself to do even harder things. Atm, I'm not too sure what's next on my list….so who knows. My options are limitless!
I DISCOVERED MYSELF
Since being on this journey, I have come to discover who I am as a person and what I enjoy doing. Honestly, I most probably going to help me in my actual dating life….well hopefully. I've come to realise that I am much more confident and capable of things that never thought I could successfully do it before. I really should give myself more credit!
Part of this journey was for me to discover myself, to see what kind of person i was and what i could handle. I definitely feel so much more relaxed and chilled out about being out alone, to be honest i actually quite like to be alone compared to being with people.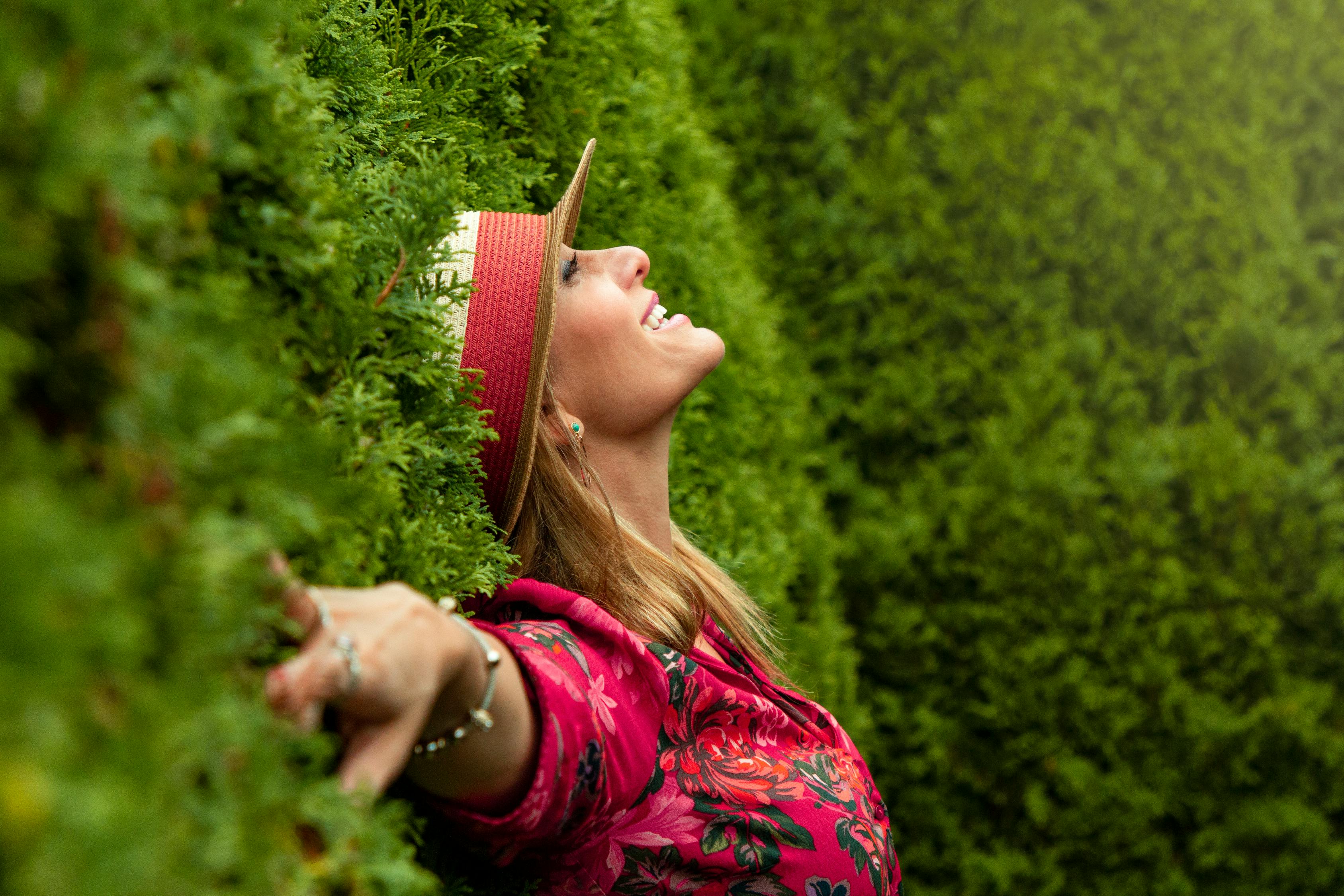 DO YOU HAVE REGULAR "ME TIME"? WHAT HAVE YOU LEARNT ABOUT DATING YOURSELF?