You've probably already heard and seen Wild Deodorant across influencers social media plaforms, youtube or blogs at some point – with their light, pastel colours, instagram-friendly packaging and eco-friendly and sutainable refillale approach and brand mission.
Their sign up process online is simple and user-friendly with a flexible subscription. The starter pack cost £12, which includes a case and one refill, then a quatar subscription thereafter costs £15 for three refills – it works about to be £5 per refill cartridge.
Wild Mission:
"Single-use plastic stink so we've created a reusable deodorant applicator made from aluminium that will last you a lifetime.
Forget waste, you can refill your case again and again without bamboo pulp deodorant refills which we'll deliver straight to the door. The refills are made from natural fibre so once empty, pop them in your paper recycling or compost heap where they'll rot away to nothing. Every time you refill your case, you'll save 30 grams of plastic going to landfill."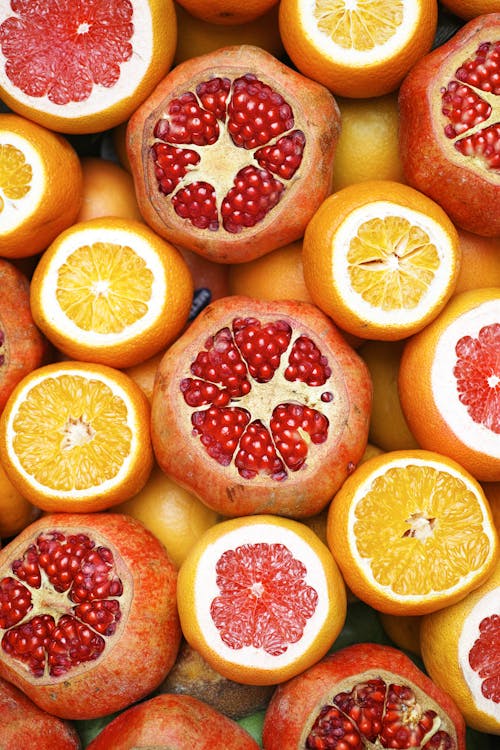 Order protection
Their skincare expert has formulated a scientifically proven to provide 24hrs of protection from odour, even on busy days. They also offer a 30-day satisfaction guarantee if you decided that you don't agree.
Made with natural ingredients:
This little product is packed with 7 great smelling natural ingredients, which also stop the growth of colour-causing bacteria and keep your underarms smell and moisturised. The Wild deodorant to powered by plants, not aluminium-salts or parabens and sulphates, instead all their formulas are certified vegan and cruelty-free – they never test on animals, just only on smelly people!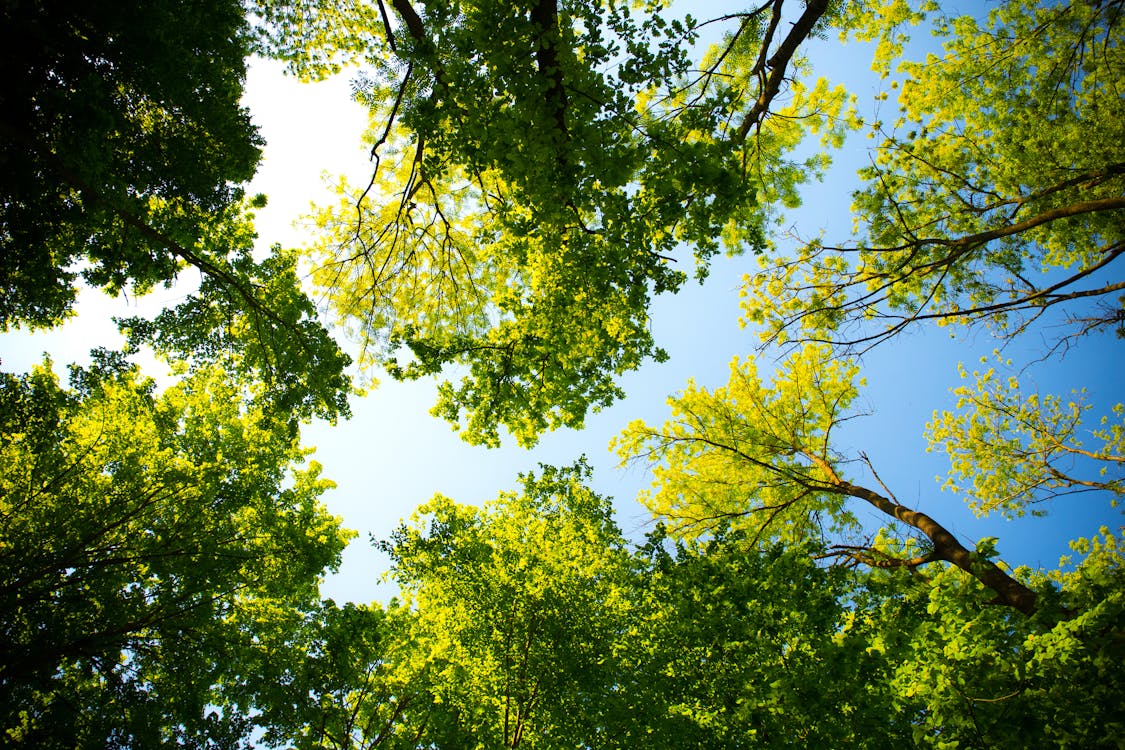 Every deodorant = Trees
The are on a mission to keep our planet Wild. Every deodorant that is purchased that you buy, you are helping to grow the Wild forest thankss to their partnership with ONAMISSON. So with more trees being planted, the less carbon negative. They have also planted over 50,000 trees so far and counting.
WHAT'S FAVOURITE WILD DEODORANT?