When you first start blogging it can quite daunting, as well as having lots of blogging goals and aspirations of being the next rising blogging star. There isn't anything worng with having goals that want to work towards when your a new blogger, but setting mini milestones markers i would encourage new bloggers to do. I found that the main issue that i faced was that my goals weren't achievable – this is a common theme with writers. Reaching for the stars is great but there little steps that you need to complete before you start to strive for the bigger ones.
If have had listening to what i am saying now years ago, it would have stop me making silly blogging mistakes – but if i really think about, i wouldn't change a things. It talk me what i know now.
So that's enough of the intro, let's get into the really reason why you are here!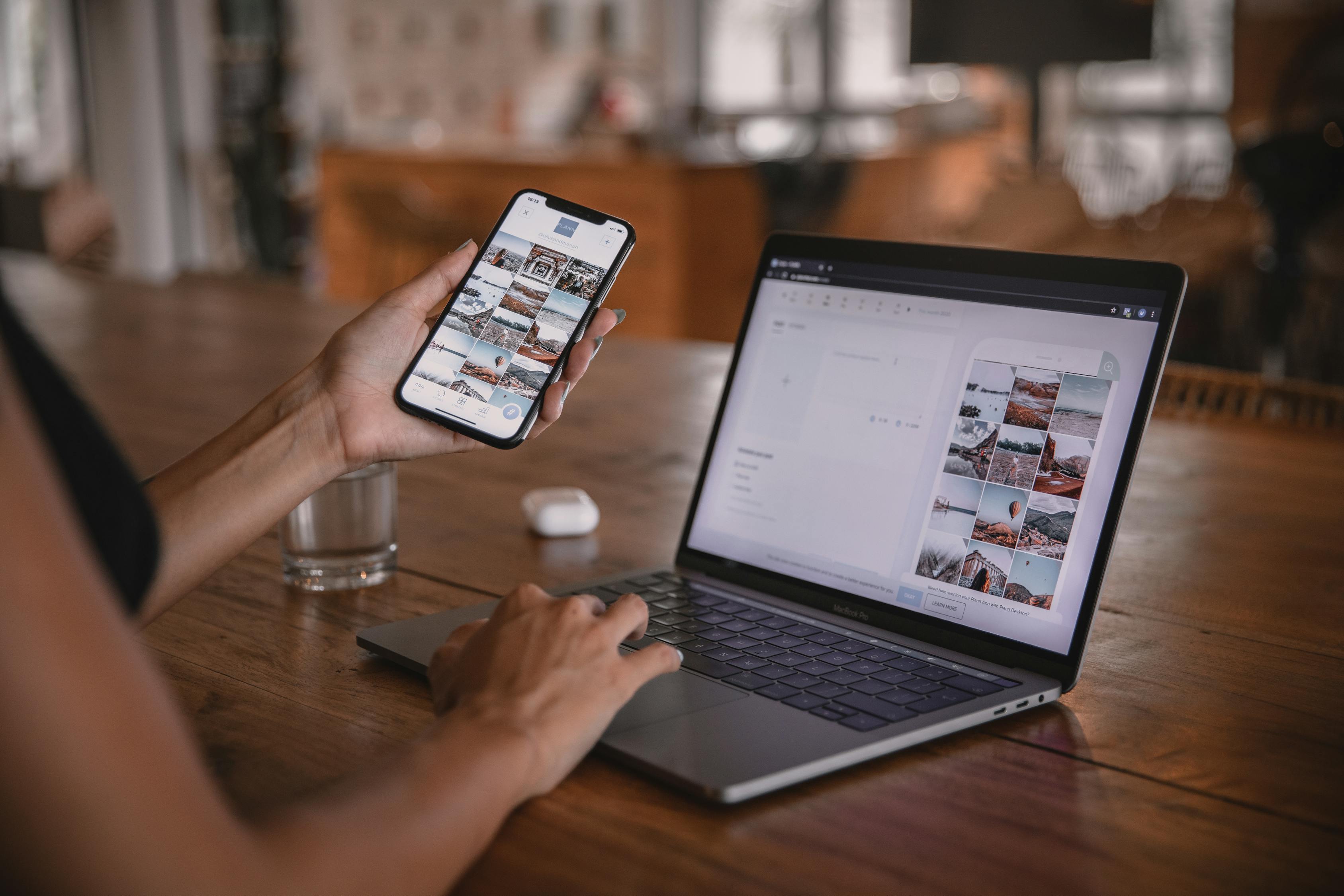 WRITE A LEAST 10 BLOG POSTS.
Your first couple of blog posts will set the tone of your whole blog, and it also gives you the chance for you to show off who you are and your work. So choose your content wisely but still, have fun with it too. Once you've published your first 10 blogs posts, it will give you great ideas of what sort of content you want to write about and you will also start to get ideas of what your audience enjoys too.
Please remember that blogging is much about what you enjoy writing and posting about, as it is about what your audience likes to read. Finding the balance is super important.
Just put 'pen to paper' or in our case 'fingers to keyboard' and publish 10 bog posts is probably gonna be you easiest achievable blogging goal.
AIM TO HIT 100 FOLLOWER
Reaching100 followers might not seen achievable at first but once you getting in blogging you will notice that that goal isn't as big as your first thought it was, but it still isn't that small that you'll be hitting it within a week. Having the goal in your mind to work towards, is a really good motivator.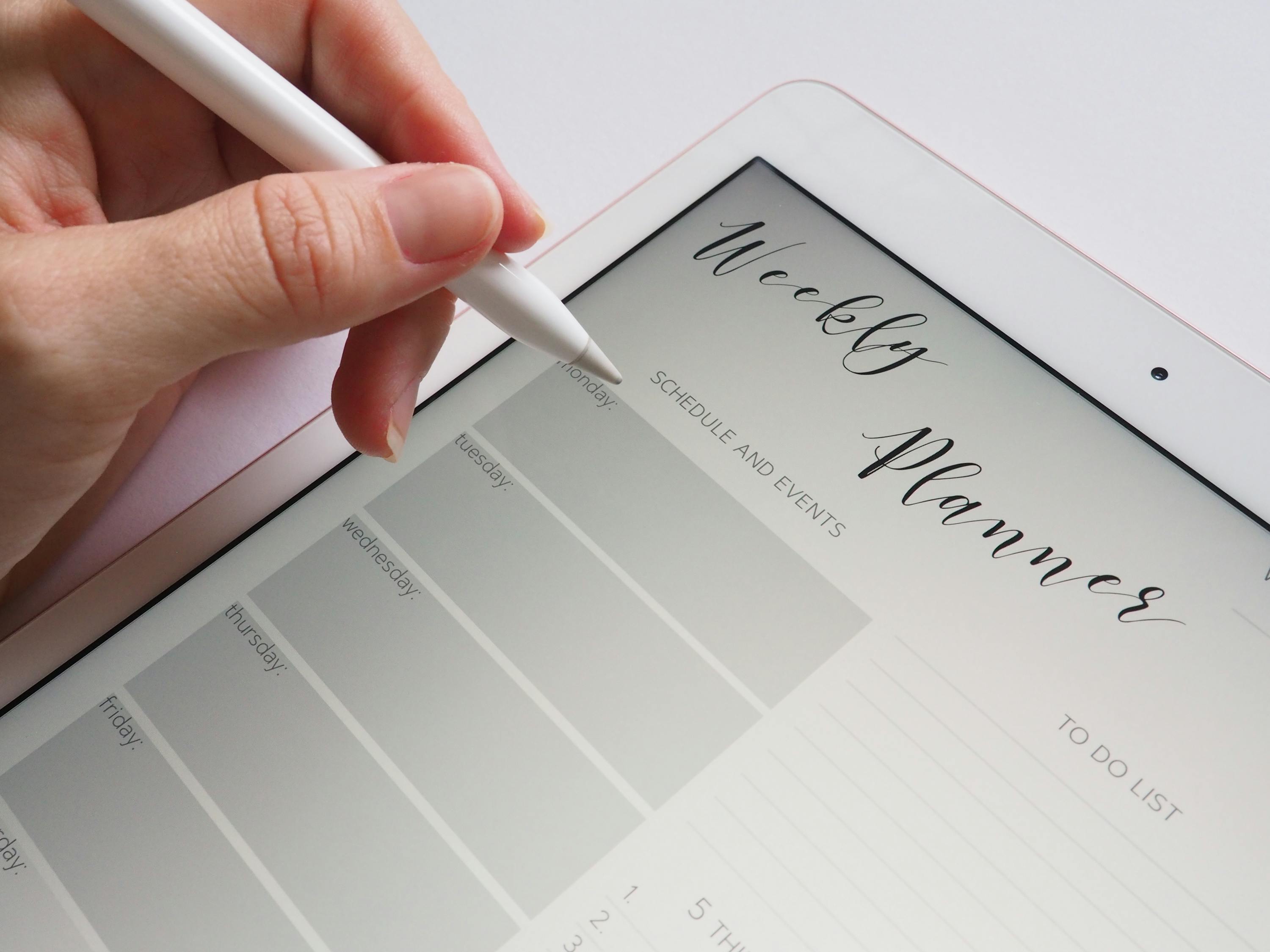 HAVING A NETWORK OF PEOPLE IS IMPORTANT
When you first sign up on to your choosen bloggin site, having a network of people wasn't something i ever considered. I really didn't know! Like most thing in life, making friends is organic and can't be rushed or forced cos i just doesn't work out, but if they are apart of your team they will gravitate towards you. Having a network of friends i would encourage as a blogger, as having a support system around is something beautiful and magical. You will need them more than your can ever realise.
If your in need of your first blogging friend, i can be that for you! Contact me via my email leanne.m.denton@gmail.com, DM me or through the comment section below.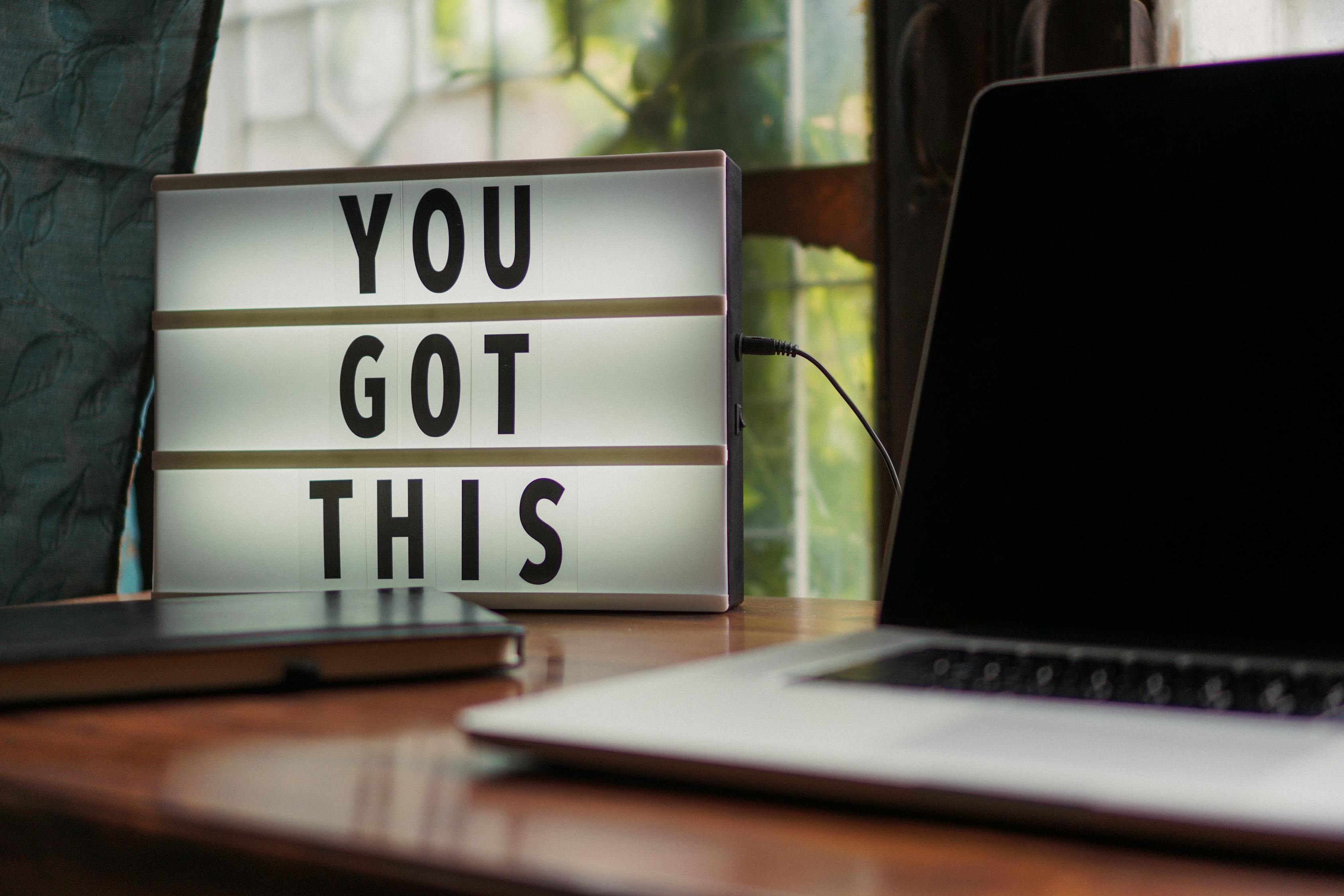 WHAT WERE YOUR GOALS? DO YOU HAVE ANY HELPFUL TIP AND ADVICE FOR NEW BLOGGERS?