From the tv christmas specials to netflix originals, here is a look at the festive tv highlights.
With all the uncertainty and tier system throwing a spanner into our plans, the only thing that we can truely count on without covid-19 spoiling the festive-themed tv.
So sit back, relax and fuel yourself with quailty streets whilst letting the credits roll. 
For a cosy night in on the sofa with the christmas tree twinkling in the background and a glass of prosecco in hand, 'the crown' is the perfect winter drama to watch. With love affairs, political rivalries, romances and all the evnts that have shaped up the second half of thw 20th century, there is plenty crippling stories lines to get your teeth into. So consider this your warm up for the Queen speech. Oh and did i mention, there are 4 seasons!
Watch on: Netflix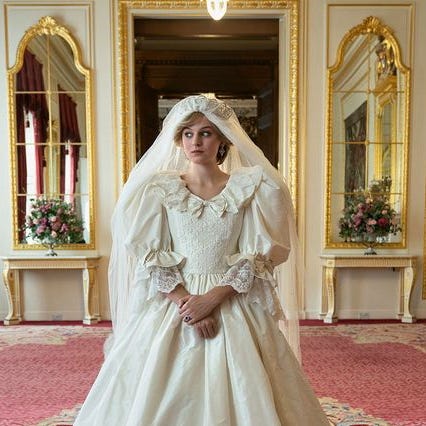 Mariah Carey's Magical Christmas Special
Christmas is un-cancelled, as the queen of christmas has spoken. This christmas special starring lots of big names like; Ariana Grande, Jennifer Hudson and Snoop Dogg, this one a kind holiday spectacular is not to be missed.
Watch on: Apple TV+
Vicar Of Diley In Lockdown
Dawn French is back reprising her role as everyones favourite vicar in a three-par mini-series that has been inspired by lockdown. This year Geraldine delivers her vitrual sermous to her parishiniers via zoom. This is set to be the comedy hug we all need rn.
Watch on: BBC1 
The Great Bake Off Christmas Special 
The return of the famous tent, where four bakers compete for those star baker credentials. 2019 contestants Rosie Brandreth and Jamie Fin alongside 2018 finalist Ruby Bhogal and 2017 James Hillery are all taking part in the festive special. I just want to point out that, Prue Leith is rocking the ethereal ble hair!
And if that wasn't enough, we are also getting a new year special with 2019 Helen Garcia and Henry Bird, as well as 2014 winner Nancy Birthwhistle and 2018 winner Raheul Mandal.
Watch on: Channel 4
–
Roald & Beatrix The Tale Of The Curious Mouse
Wanting to watch a heart-warming, comedy drama with a stellar cast that includes ; Dawn French as Beatrix Potter, Jessica Hyna, Rob Brydon, Alison Steadman, Nina Sosanya, Bill Bailey and Nick Mohammed. This festive film tells the real-life story of when a lonely 6 year old roald mets his literary hero, Beatrix Potter before going onto write his own magical children books.
Watch on: Skyone, From Christmas Eve
Bird Of A Feather Christmas Special 2020
Bird Of A Feather– After three years since we last saw them, the sitcom classic is to return for a one-off special this year. With Linda Robson and Lesley Joseph reprising their role as Tracey Stubbs and Dorien Green, while Les Dennis will make an appearance as Dorien's new romance. Sad news Pauline Qurike, who plays Sharon won't be joining her friends as she's focusing on her 200 nationwide performing art academies. We will miss you!
Watch on: ITV
Can you believe that it's been a quater of a century since Bridget Jones made her first appearance in a newspaper column detailing her troubled relationships with men, booze, cigarettes and diet culture. Now 25 years on, BBC2 is celebrating the leacy of of helen fieding's character and on of the most deining figure of the 1990's. 
Watch On: BBC Two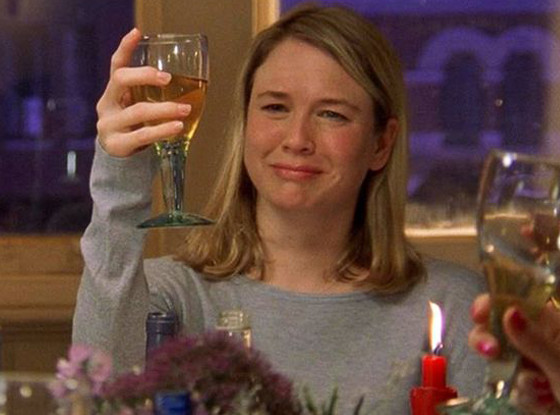 What will you be watch over the christmas period?