There is just something about Autumns crisp days that we shamelessly lose our sh*t, as well as that hygge hype that gets everyone going. We're all for giving into our basic bitch instincts, just letting October run it's course with our senses and with that in mind here are things to do this month.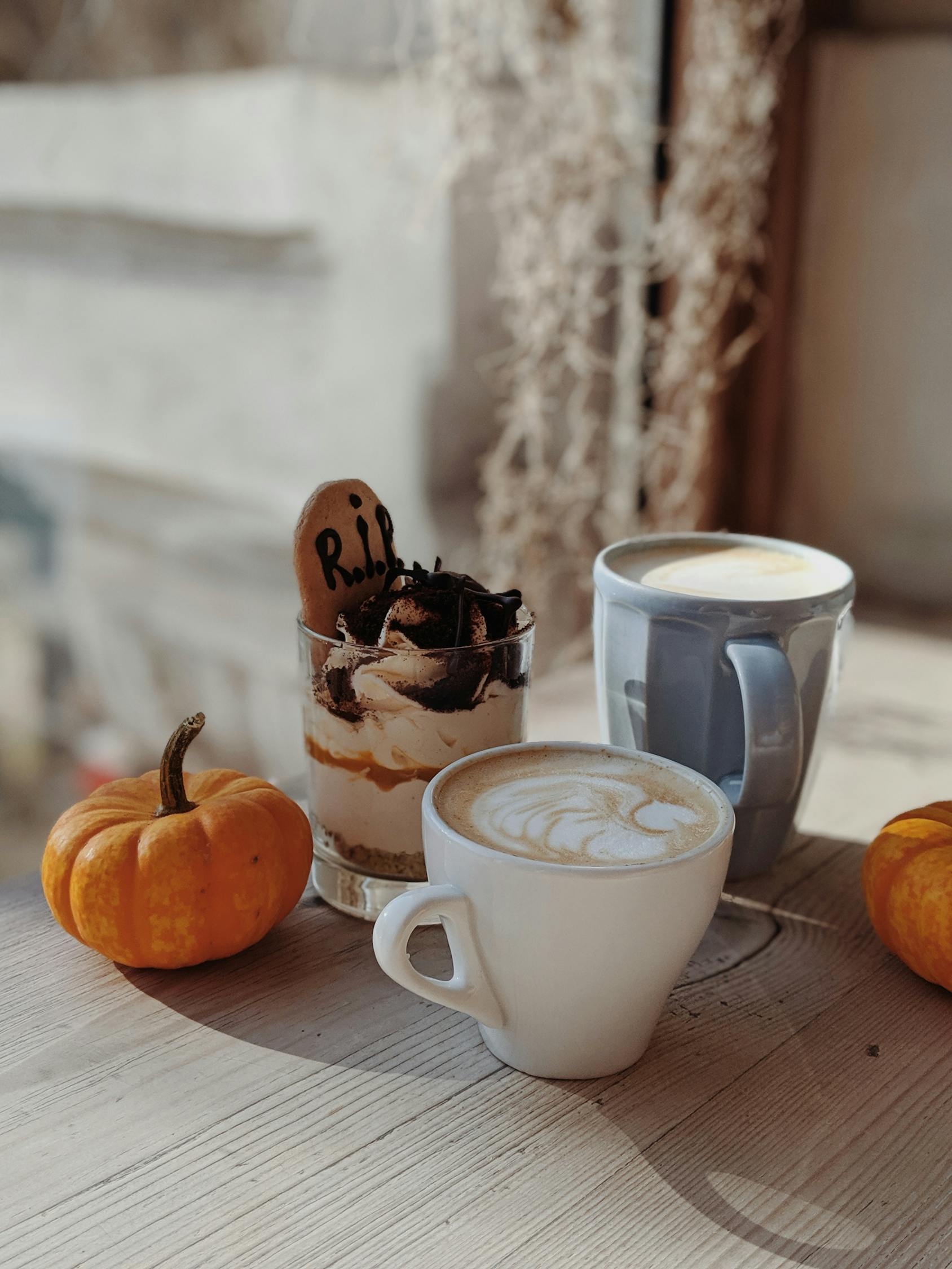 Get that autumn aesthetic on your Instagram feed
Stock up on the pumpkin scented candles. 
Get an extra hour in bed. Turn your clocks back an hour.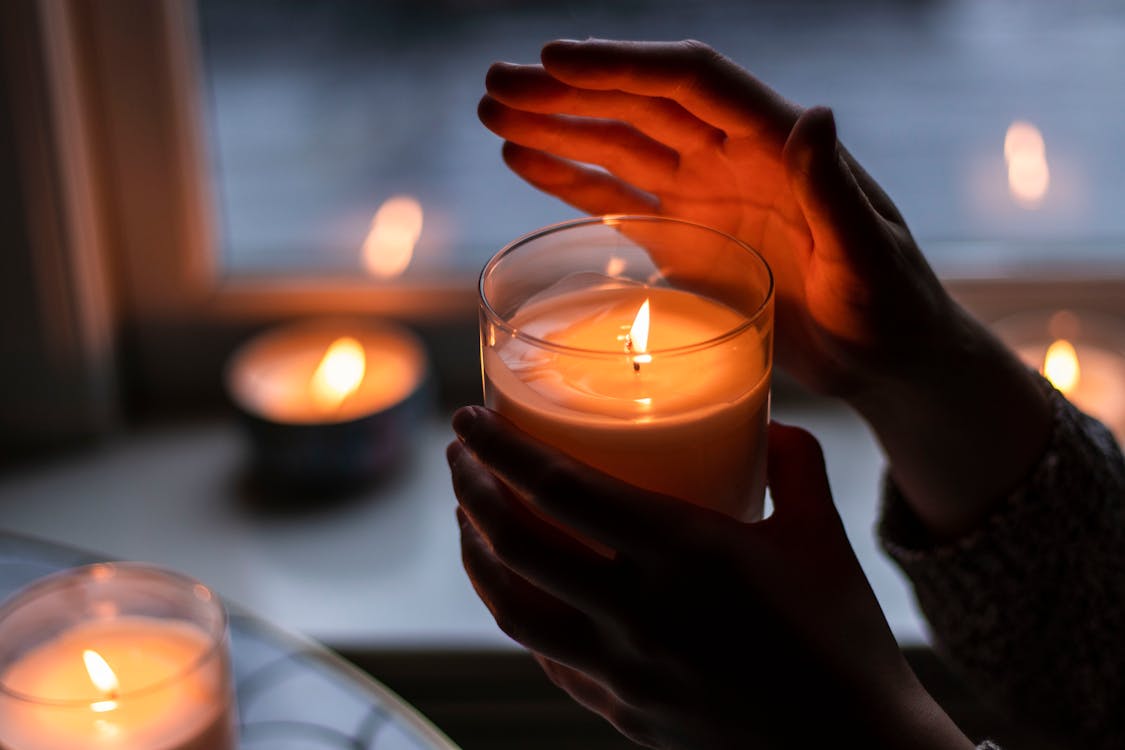 4. Have a 10 minute longer shower than you need, as the journey to the towel is just cold. 
5. Consider how practical the socks and sandals really are.
6. Spook up your house with seasonal decor for halloween.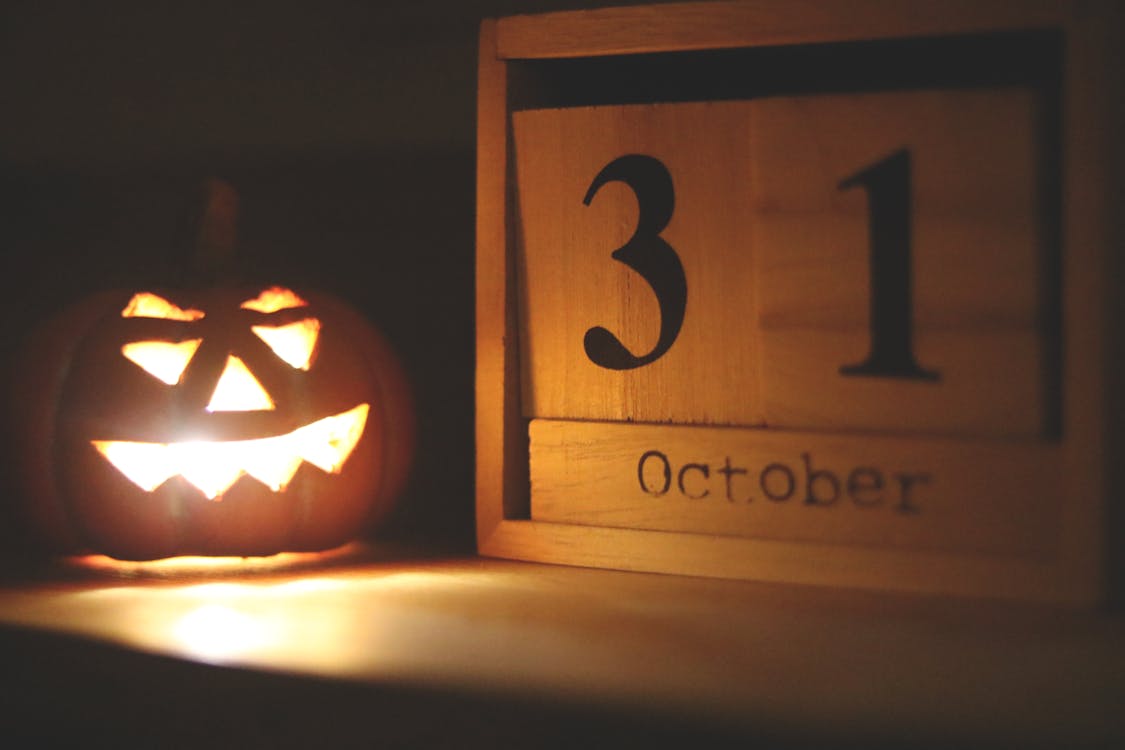 7. Whip up some pumpkin pancakes. I know a little recipe. Hint, hint, nudge, nudge.
8. Watch all the halloween classic – reunite with the Sanderson Sisters or you favourite friendly ghost. 
9. Buy a new knitted jumper and convince yourself that you will wear it, even if it's itchy. 
10. Forget to shave you armpits and legs conveniently. Why go through the hassle of disturbing them?