'Tis the season for watching movies. Over the christmas period you'll find plenty of things to watch on tv with the family, whilst stuffing your face with mince pies and leftover turkey. But the number one question is about christmas movies that causes more family arguments than board games and dinner-time poltics combined. So what is your favourite christmas  movies ever made?
In this weeks blog post edit, i've put together a list of my top 5 christmas movie favourites. From family favourites like, Homealone to romcoms like, Love Actually. You can check it below and let me know what you think? and whether your family's favourites have made the cut!
Love Actually- Is it even christmas until you're had your heart shredded by Alan Rickman. She deserved that necklace and whats more harry, she deserved a life. 
Elf- Are you even a true elf fan, if you haven't used, "yousit on a throne of lies" as an emotionally changed comeback in times of despair. Sixteen years after it wa released, we are still quoting the hell out of it. Buddy is a national treasure and long may it stay that way.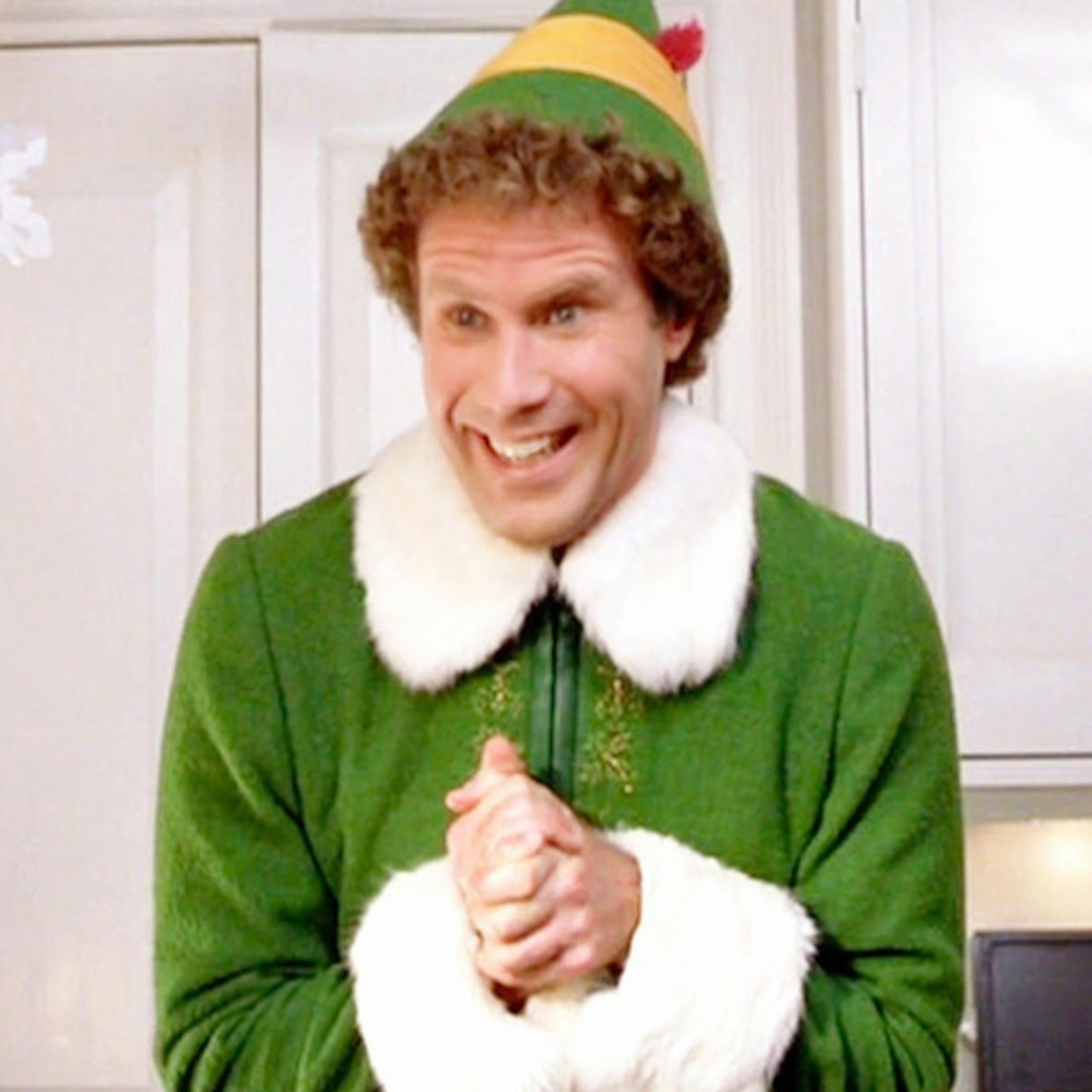 Home Alone- Eight year old kevin is accidentally left behind when his family for france. At first, he is happy to be in charge, but when thieves try to break into his home, he tries to pu up a fight. 
The holiday- Two girls from different countries swap their home for the holidays to get away from their relationship issues. However, their lives change unexpectedly when they meet and fall in love with two local guys. 
How The Grinch Stole Christmas-  The Grinch lives in solitude outside Whoville. He really hates the townsfolk and despises Christmas. The young 6 year old girl, Cindy Lou who believes in the spirit of the festival and sets out to reform him.