In the past decade, the celebrity alcohol industy had been booming, with everyone from Kylie Minogue to Kendall Jenner, Dwayne Johnson to David Beckham hustling to ensure that their bottle are display, front and centre of every supermarket aisles and bars. From whisky to tequila, rose to prosecco, there is definitely something for everyone when it comes to exploring thiss unique industry and the varying levels of involvement that the stars have in the process of creating, bottling and promoting their chosen beverages.
Are you feeling like this month has been 100x longer than the whole of 2021 combined then look no further than what alcohol brands i'm going to show you below for you fix of relaxation in a bottle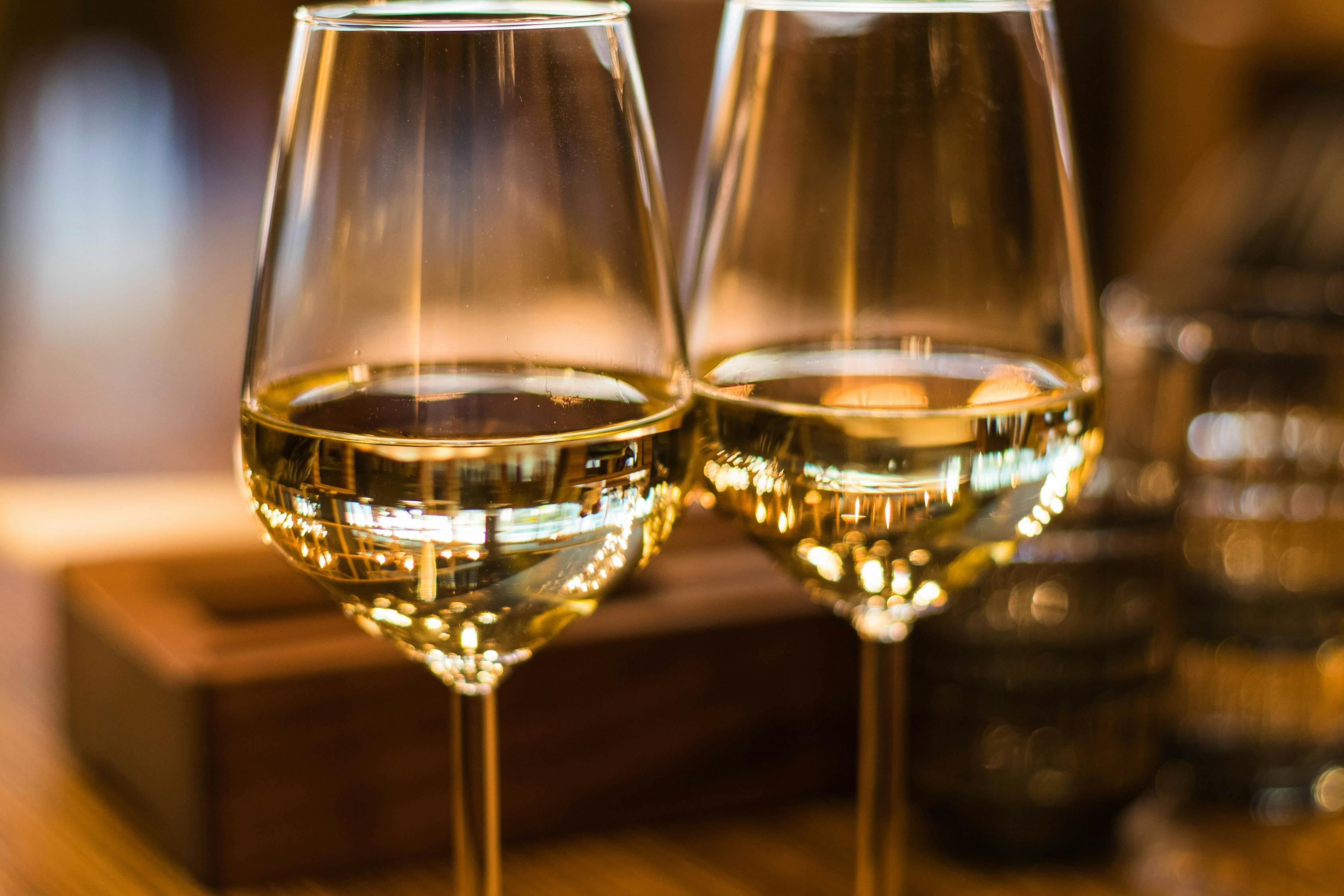 Inviovo X, SJP Sarah Jessica Parker Sauvignon Blanc 2021 £10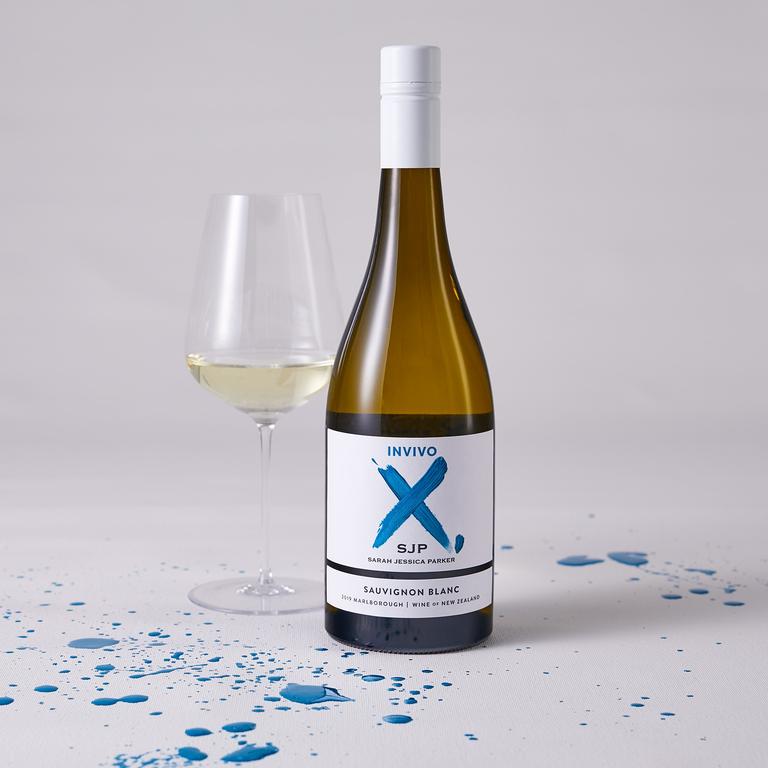 It elegant, aromatc and deeply tropical, the Invivo X SJP is made up of hints of lemon curd, matcha and ripe peach, with a smooth and long finish. A versatile wine that is perfect to drink on it's own or with food. It's made to the flavour profile that sarah loves to drink herself and shares with friends. Create in collaborations with Invivo wines, winners of over 250 international wine medals, Sarah Jessica Parker has created a New Zealand that will transport you back to a New York rooftop.
If you like to know the finer details, then Sarah designed the label herself with the X and comma directly after it referencing her signature email and Instagram-post sign off 'X, SJ'. "And Just Like That" you have come to have 4 bottles added into your basket.
Haig Club – David Beckham 70cl- £25 1L- £35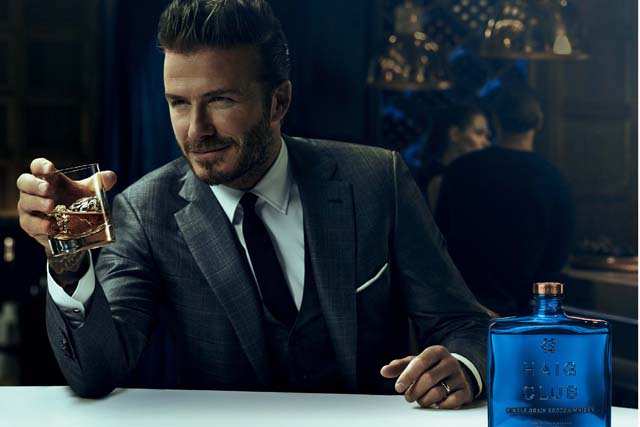 This smooth and light whisky by the dream man David Beckham, Haig Club has cremented itself as a go-to brand for whisky lovers worldwide – with it's iconic blue bottle and delicious taste. The Haig Club is perfect for both regular whisky lovers or newbies, with it's sweet flavour helping it to go down like a dream over ice or in an Old Fashioned – enjoyed fireside in a wintery pub. In addition to their classic whisky, in 2021 Haig Club introduced their Haig Club Mediterranean Orange spirit drink, that brings together a slice of the Med to you homes and glasses everywhere
818 Tequila – Kendall Jenner £54.99
This certainly not a budget beveage at £54.99 for 75cl bottle, but you can price on it being the ultimate cool girl?? The brand launched in 2021 but had been crafted years before. It's named after the zip code of her home in Calabasas, California. It has anonymously won major tasting competitions – including the World Tequila Awards and the Ultimated Spirits Challenge – for a variety of categories such as Best Reposado Tequila and Best Anejo Tequila.
You won't find yourself pulling a post-shot face or rushing to suck on a lime with 818, as the sweet agave flavour mingle with notes of vanilla and tropical fruits, finshing with hints of almonds, lime pie and toasted coconut for the perfect Friday night drink. The agaves are left to mature for 7 years to reach peak maturity, before then being cooked for 40 hours and finally crushed and their juices extracted using a large stone Tahonas as part of a traditional technique.
Kylie Minogue Prosecco Rose £12
Elegant sparkling rose with crisp, fresh notes of strawberries, raspberries and blossom. The vines have being growing for around 10 years and are grown in limestone-rich soils that has been given mineral complexity into the base wines. The temperature climate and cool nights allows the grapes to retain acidity and freshness. The grapes are then harvested between the end of August an mid-September. It vegan and vegetarian friendly and the wine perfect for drinking now but can be kept for up to 1 year.